For the scientists of the International Ocean Drilling Program (IODP), the rocks and sediment in the cores drilled by the JOIDES Resolution are like Wikipedia pages that tell the story of the Earth. If you have wondered how scientists learn so much from something that was buried under the seafloor and has no writing or explainer videos on it, then the How to Read a Rock is the graphic novel/digital comic for you! Written with 5th-9th graders in mind, How to Read a Rock is a fun introduction to the clues geologists find in cores that help them learn what happened in Earth's past and how our planet works.
The curriculum guide is for educators of kids in the 5th grade-through high school range. It provides more details on NGSS standards addressed by How to Read a Rock, Vol. 1, as well as resources and activities that can further the learning of the comic.
How to download How to Read a Rock:
The graphic novel is available as a PDF that can be read on any device with a screen, from a tablet to a classroom's interactive whiteboard. To download and read the PDF on a digital device, click on the top blue button above. To download a higher resolution PDF that is suitable for printing, click the middle blue button. To download the curriculum guide, click the lower blue button.
How to Read a Rock was created by the award-winning creative team of children's author Kevin Kurtz and illustrator Nicole Kurtz, who aren't actually related despite having the same last name.
Next Generation Science Standards reached by How to Read a Rock are listed below.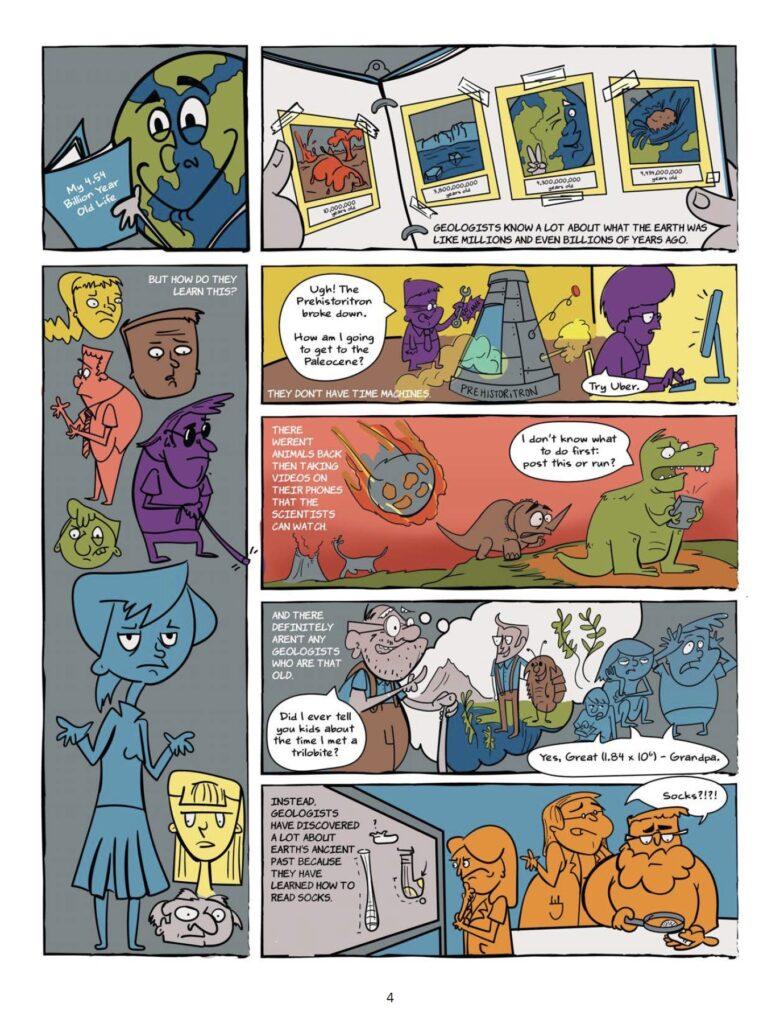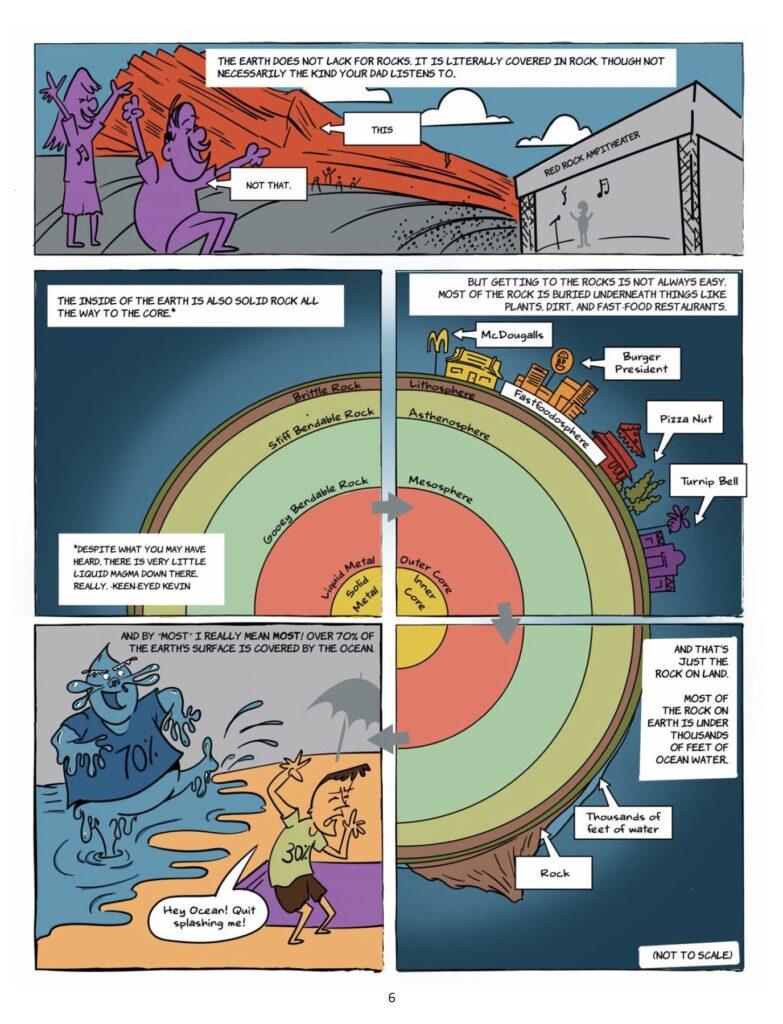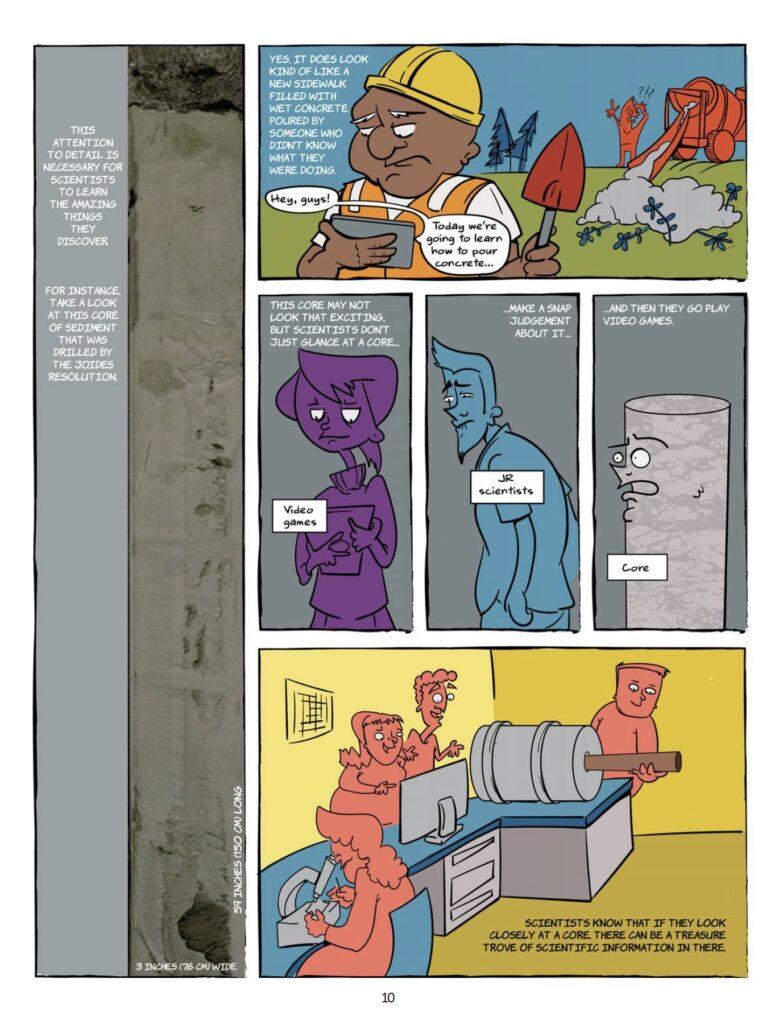 Next Generation Science Standards covered by How to Read a Rock Vol. 1:
Fifth Grade
Middle School (6th – 8th)
MS-ESS1-4 Earth's Place in the Universe
MS-ESS2-2 Earth's Systems
MS-ESS2-4 Earth's Systems
MS-PS2-2 Motion and Stability: Forces and Interactions
High School (9th – 12th)
HS-ESS2-1 Earth's Systems
HS-ESS2-2 Earth's Systems
HS-ESS2-5 Earth's Systems
HS-PS2-2 Motion and Stability: Forces and Interactions
HS-PS1-8 Matter and its Interactions