What is the JOIDES Resolution?
The JOIDES Resolution (JR) is a research vessel that drills into the ocean floor to collect and study core samples. Scientists use data from the JR to better understand climate change, geology and Earth's history. It is a part of the International Ocean Discovery Program and is funded by the National Science Foundation.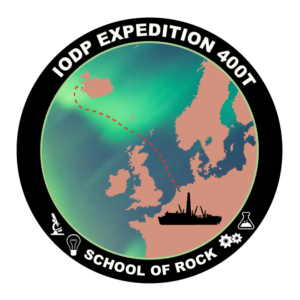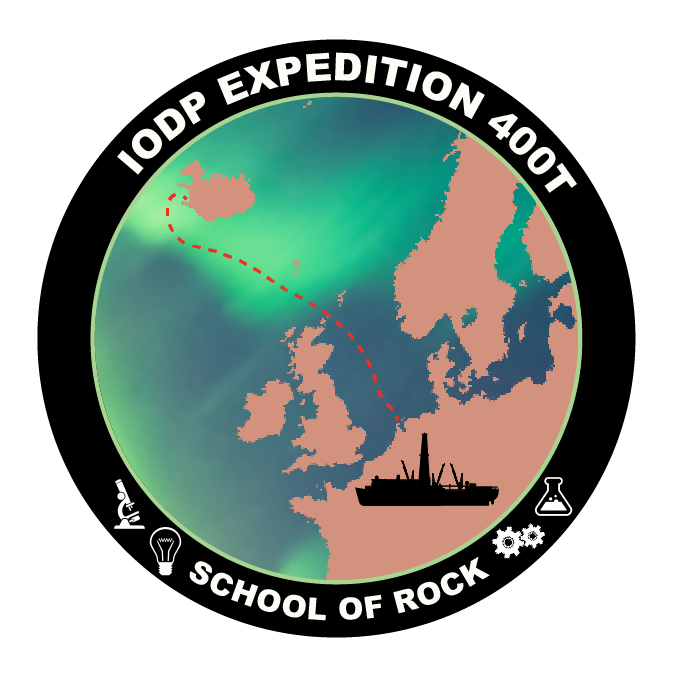 EXP 400T: Transit and Dry Dock
13 October – 10 December
Time at Sea:
59 days
Date on Ship: Monday December 11
Time on Ship:
17:11
PAST EXPEDITIONS
Click any marker to learn more about our past expeditions! Zoom in on the map for more accurate drill site locations.