Stories From the Cores
Find out about some of the amazing stories we have learned from cores! Ice age megafloods! Dinosaur destruction! Life living under the seafloor!
Stories from the Cores is a series of video games that let players act like scientists studying cores drilled from the ocean and uncovering their secrets. Watch this trailer to see what the games are like. Scroll down to learn more about the science behind each game. You can download this game to play on you home computer here.
How are the characters in the deep dark life game like the real microbes that live under the seafloor?  Find out the answers in the: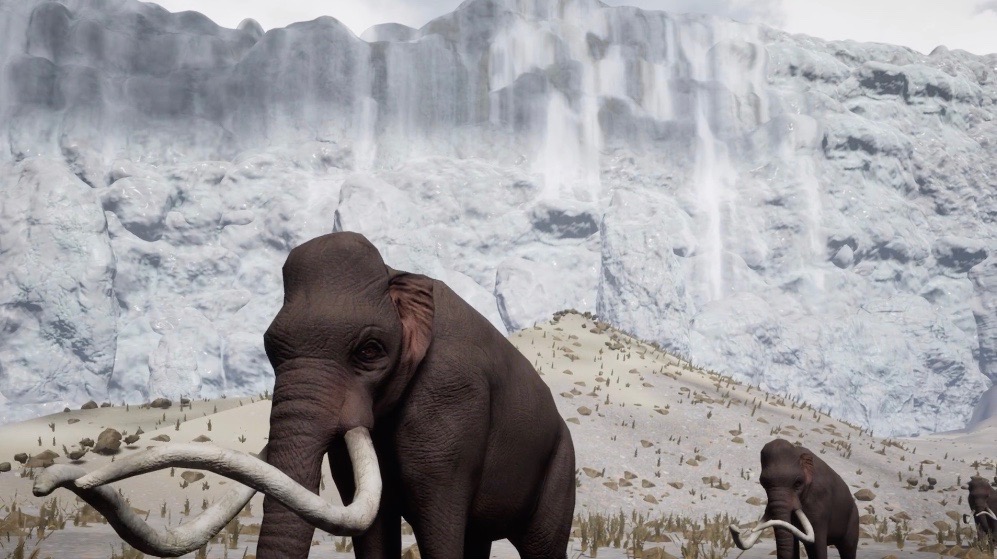 Mysteries of the Core
Learn more about the cores that uncovered the secrets of the glacial floods in the Pacific Northwest of North America by clicking the links below.
WHEN AND WHERE WERE THE GLACIAL MEGAFLOODS? DID ANYONE SEE THE GLACIAL FLOODS DURING THE ICE AGE? Find out the answers in the:
blog posts about glacial ice: