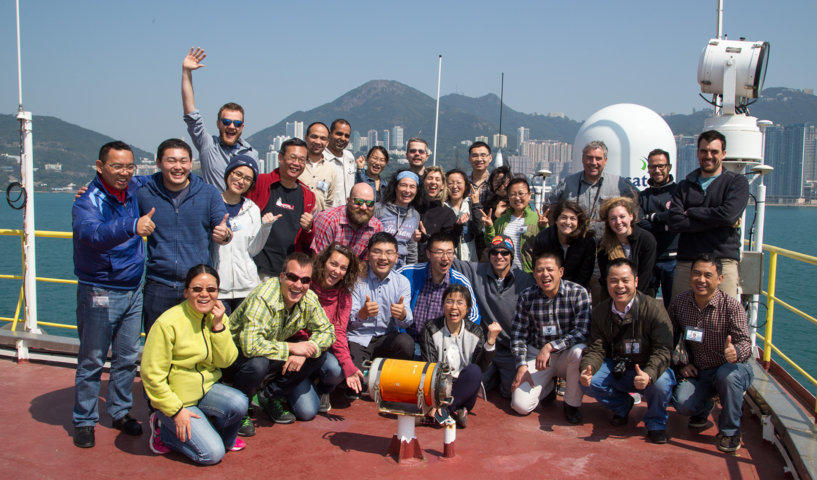 33 Scientists from all around the world on board of the JR!
In this post let me introduce the science party of the Expedition 367. Of course you can find all the scientists at this link, but I would rather prefer to introduce them with these pictures we took when we left Hong Kong on board the JOIDES Resolution.
33 Scientists and 2 Education Officers, to be precise.
We have a majority of Chinese scientists on board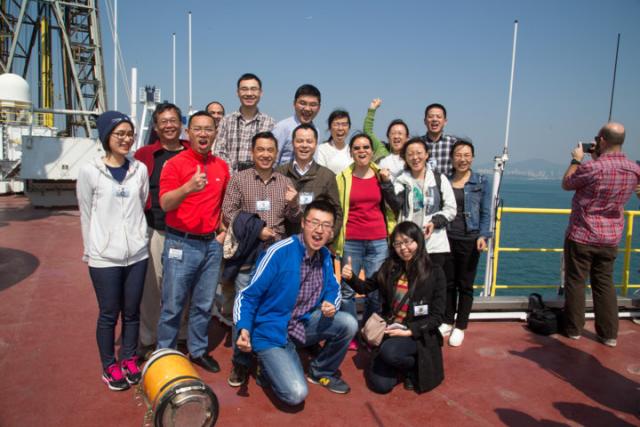 Then we have the group of the  American scientists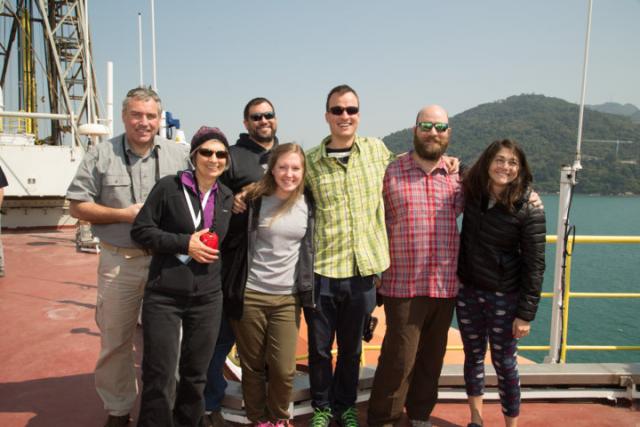 Then there are the amazing scientists from ITALY (Sorry for the enthusiasm but I'm from Italy 😉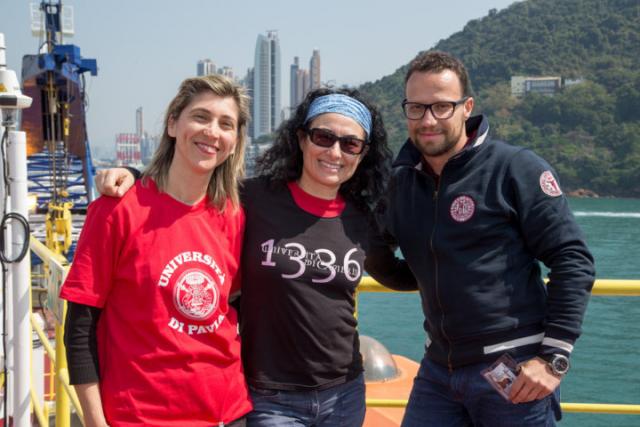 And there are our "cousins", the French scientists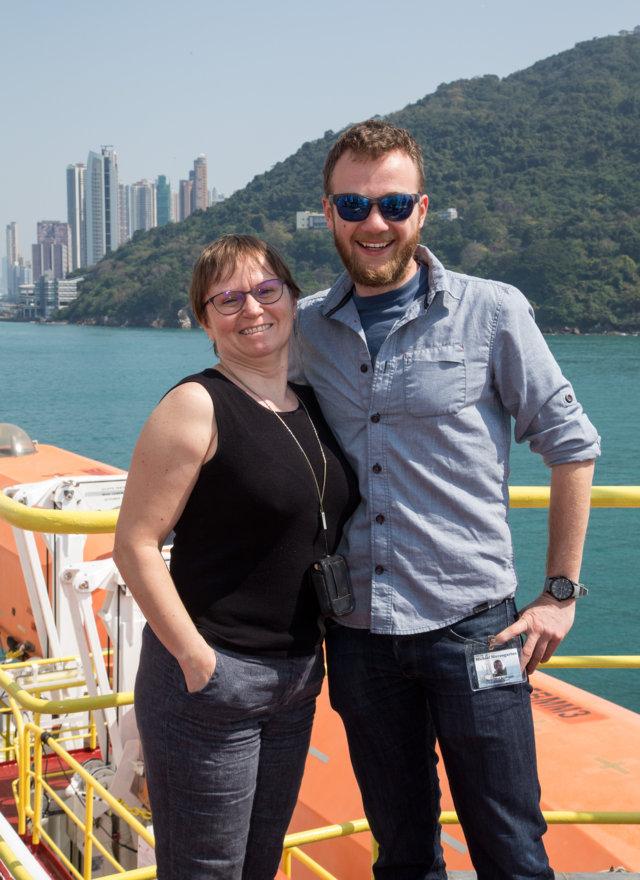 Two Germans scientists too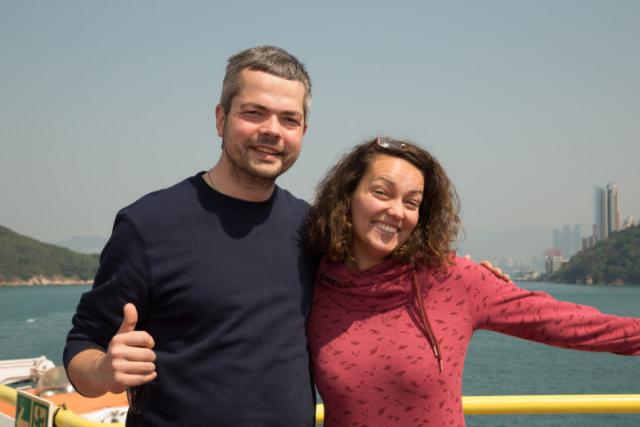 And two scientists from Japan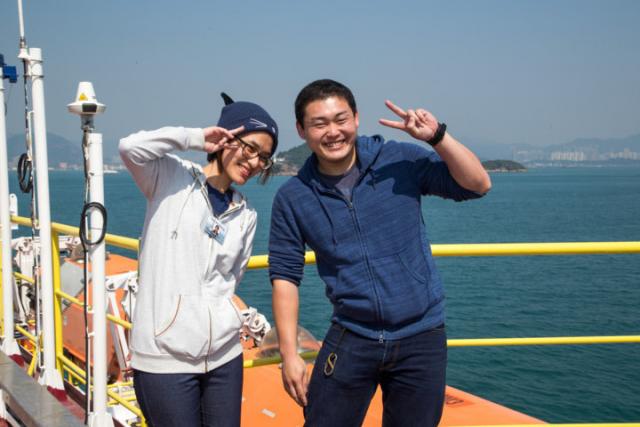 And the last but not the least there is one scientist from India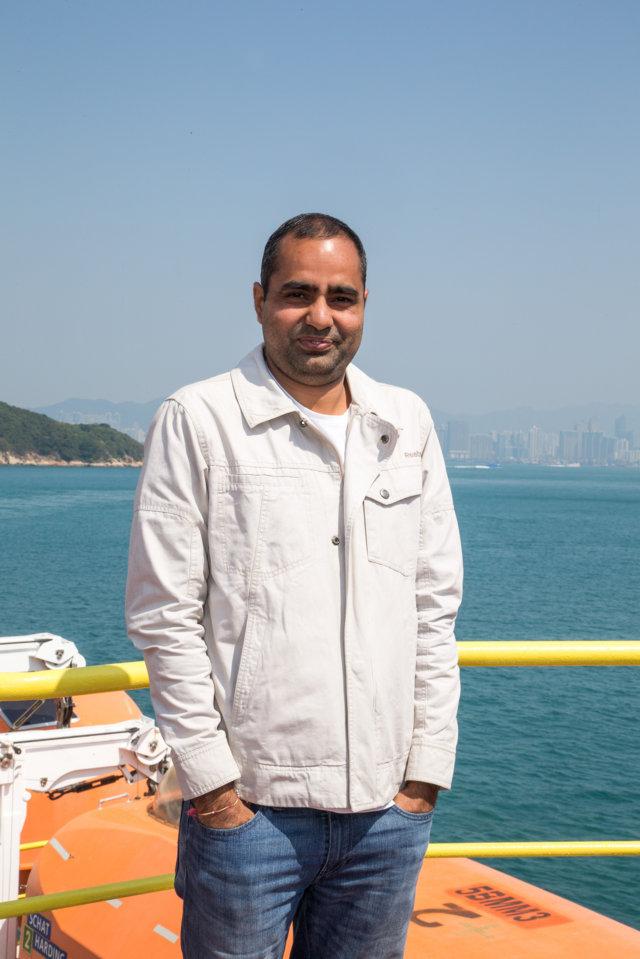 The JR is like a little world. Isn't amazing!