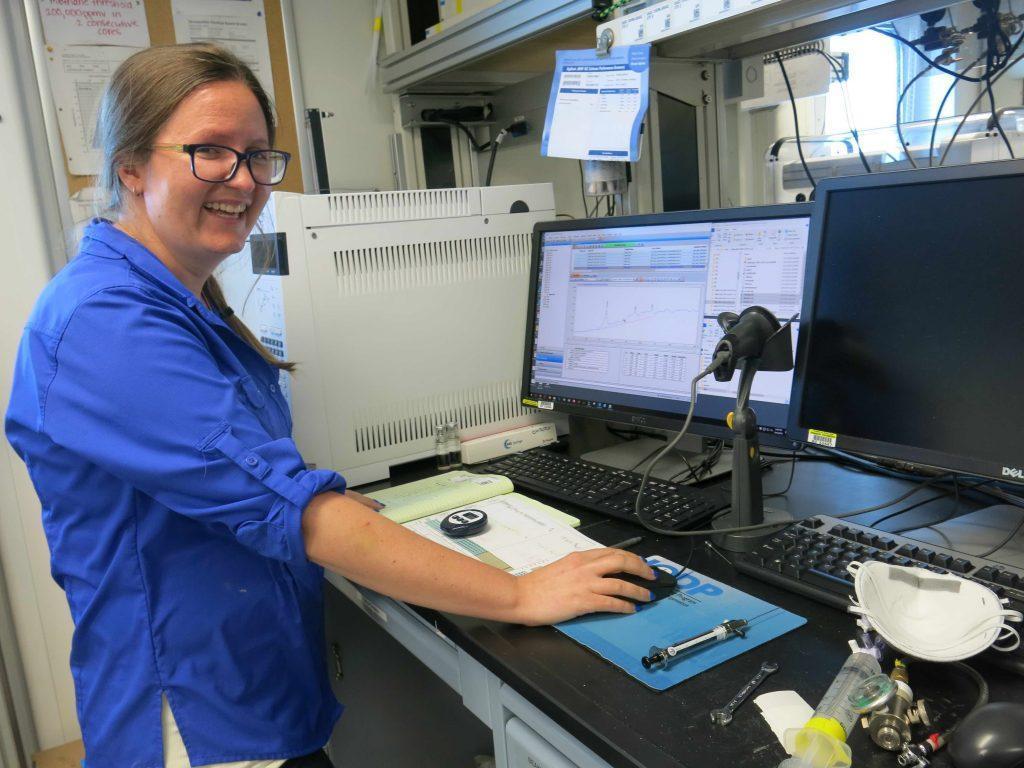 A Day in the Life of a JR Scientist
We are super excited to announce that we collaborated with Tumble, a science podcast for kids! In each episode, Lindsay and Marshall explore stories of science discovery. In today's episode, they interviewed geochemist Jeanine Ash, who is sailing on EXP385. In the episode, Jeanine gives a glimpse of what a normal day in the JR looks like — from waking up just before midnight to start her shift, to describing the exciting moment when we get a core on deck.
Here's a preview:
Make sure to listen to the episode below, subscribe to Tumble and visit the blog post about the episode!
And if you want to listen to more of Jeanine's day and interview, you can go to Tumble's Patreon.
And here's where you can tell friends, family and followers to listen.