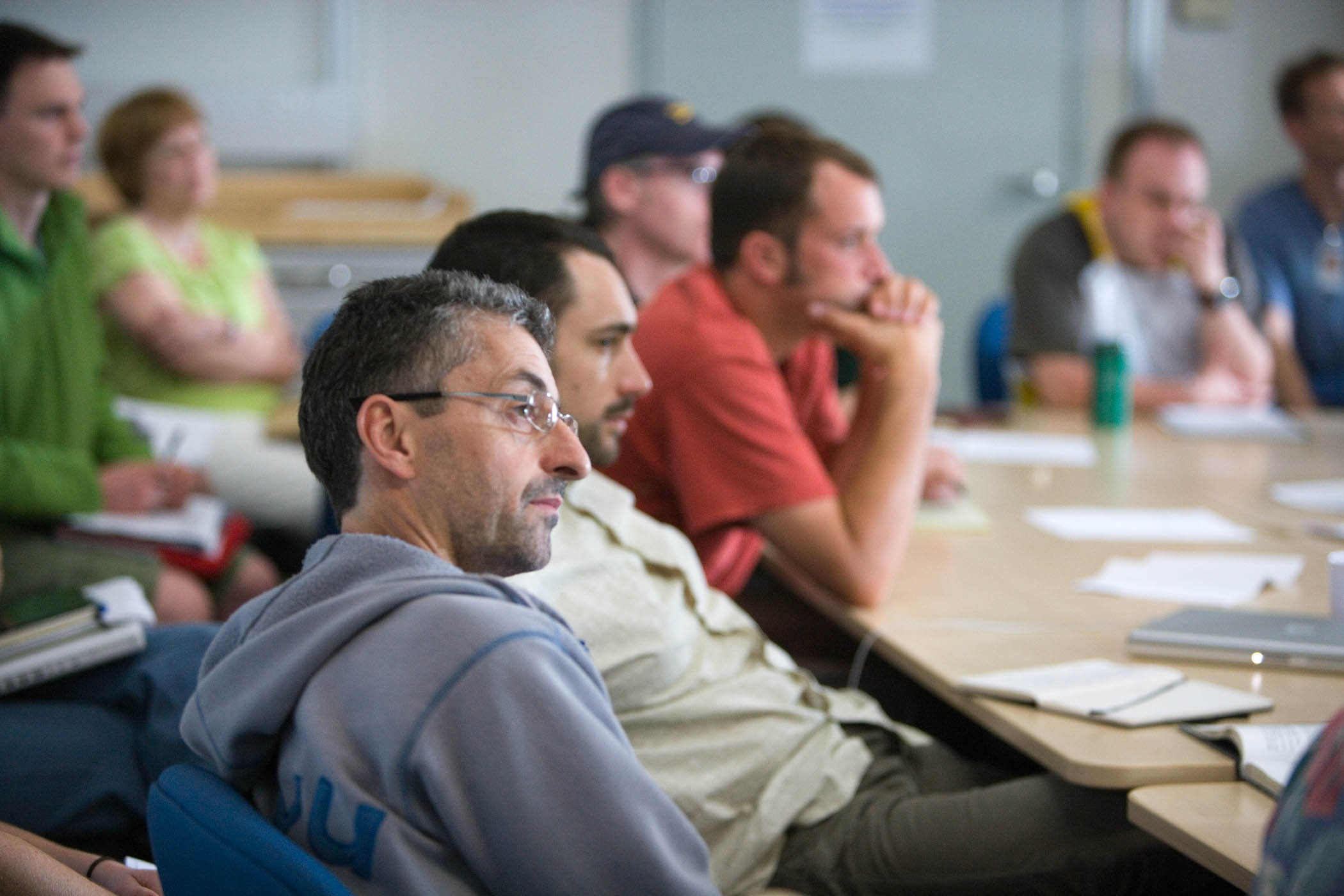 Alamo Regional Science Fair
Hello from the scientists, techs, staff and crew of the JR to the Alamo Regional Science Fair!  It is 0610 here in Honolulu and we're making ready to leave port at 1500 hours.  It is dark and windy outside this morning and I'm too excited to sleep; we can't wait to get to sea.
You can watch an animation of the drilling process on our Multimedia page and we'll have the scientists tell you more about this Expedition, #320, as soon as possible.  Be sure to follow and track our progress through the map on the website.  You can find it on the At Sea page in the Meet the JR menu at the top of the JR homepage.  We'll post video and pictures of our departure on YouTube and Flicker this evening.
Have a great science fair and stick with your studies because science can really take you places you'd never expect — llike cool ships, Hawaii, and the Equatorial Pacific…
Time for coffee,
Leslie