Behind the Science – Try to guess what is the most important object in the picture (second part)
Some posts ago I published a picture asking what was the most important object in this picture that was taken on the rig floor after the casing. It has been a challenge for many persons even here in the ship. Are you ready for the answer?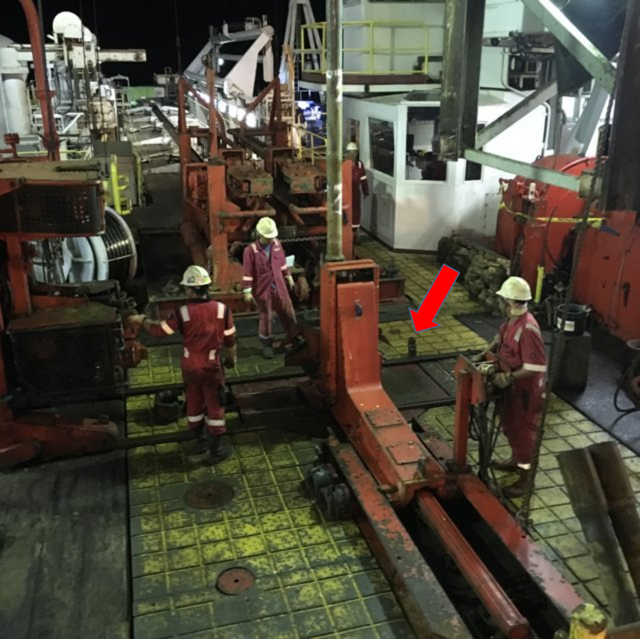 The little cylinder showed in the picture is the go-devil and is going to be sent through the pipe string to allow the release of the pipe string from the casing system.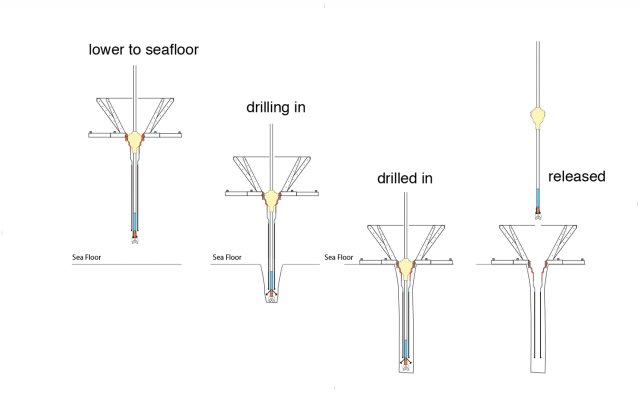 Look at this video to see what is going to happen right after the picture of the rig floor.