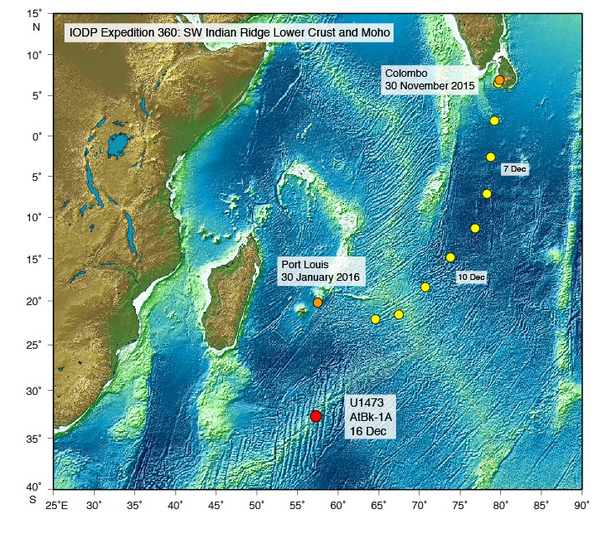 Christmas Party and cores description trainings !
Les petrologues s'entrainent a la description de carottes sur le puits 1105 du LEG 179 … et les decorations de Noel envahissent le labo !
Petrologists are practicing describing cores from hole 1105 LEG 179 …. and Christmas decorations are invading the lab !
L'equipe technique prend soin de nous et cree une ambiance de Noel chaleureuse dans notre salle de conference ! Merci !
Technical staff takes care of us … and create a cheerfull Christmas atmosphere in our conference room ! Thanks !