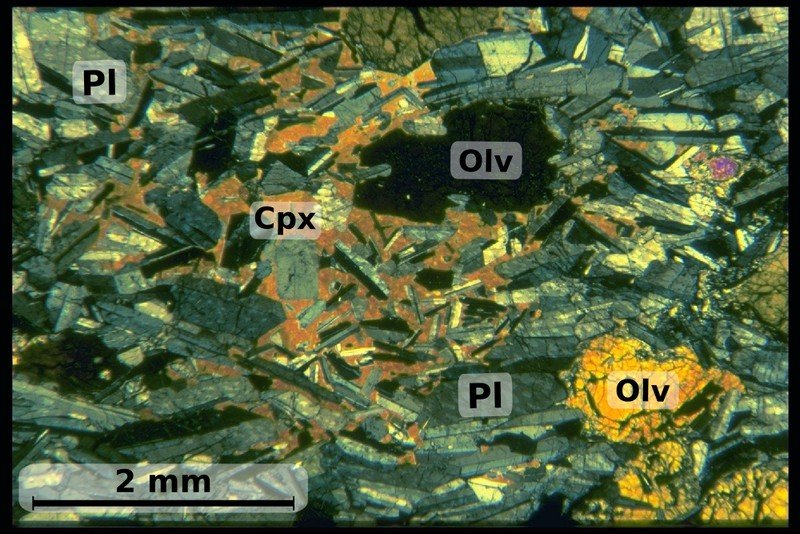 When the magma becomes rock !
Since one month, the scientists aboard the JR have examined with the rocks coming up to the seafloor.
Once their physical properties recorded (see previous enigma), these rocks are described.
Several teams of researchers and technicians are in charge of this work.
They are petrologists for whom the minerals of the rocks do not have any more secrets… They haeve an enigma for you  !
See below attached … we are waiting for your comments !