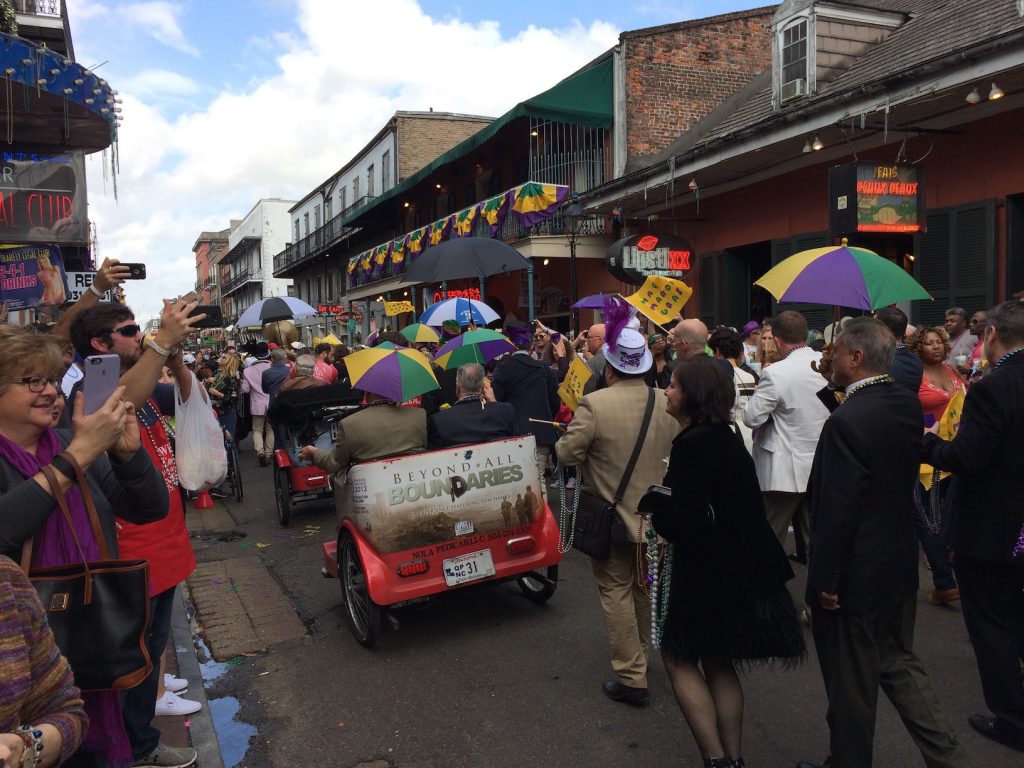 Finding Nemo – Sat, Apr 22
Ok, the title is a little off; but we are at sea so this works somehow, or maybe not?? What really struck me as I sat down to write this post is the importance of finding grace in how you do what you do; maybe it is called living gracefully or some other soulful and deep phraseology. On the JR, there is no really private space and no time with 12 hour shifts everyday to pause and recenter yourself. In other words, you have to be on and ready all the time, clearly I am not just referring to analyzing the cores. Today is my birthday, it's also Earth Day, which my mom loves and reminds me of every single year. Today was also the most challenging day on the ship for me so far. There was a wonderful birthday celebration with delicious cake, a lovely card, and lots of well wishes, smiling faces, yummy little gifts and decorations; and oh yeah our awesome Saturday barbecue, which would have happened anyhow, but I'll add that to the list. All of these things, the great people onboard, and my loved ones out there matter more than some weird group drama. Let's just say, Nemo did not have a light saber and he did ok too.
Hugs to all you Earth Day babies out there! And to celebrate, here's a pic of Mardi Gras 2017 in New Orleans.
On my list: "Every 1's A Winner" – Hot Chocolate