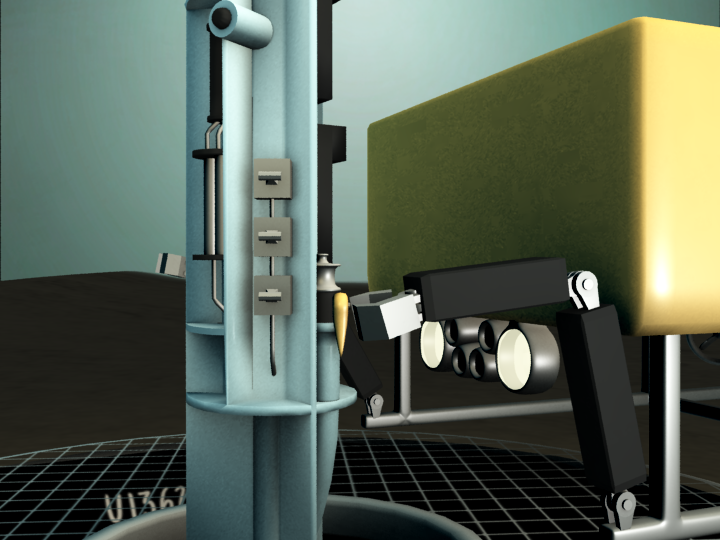 So, I finished the animation!  Actually, it was done almost a week ago, but with the portcall and traveling back to school, I didn't get it uploaded to YouTube until just now.  But hey, better late than never!
This is not the final version- I had to make some rendering shortcuts due to time constraints- but it is basically finished!  The final version will include improved voiceover quality, improved framerate, and clean-up of some of the transitions.
Anyway, click the link below to check it out!
I miss the JR a lot more than I thought I would! My X327 ship family is now spread out all across the globe but I know we'll keep in touch, and I hope I will get to see everyone again at the postcruise meetings.  I got my land-legs back in a few hours, but it took a little more getting used to having to make choices again (the first time I was handed a menu at a restaurant, I didn't know what to do!). I certainly had one of the most memorable experiences of my life onboard the JR, and I want to thank all who were a part of it!
Best of luck to the current School of Rock expedition!  Have fun, you guys 🙂