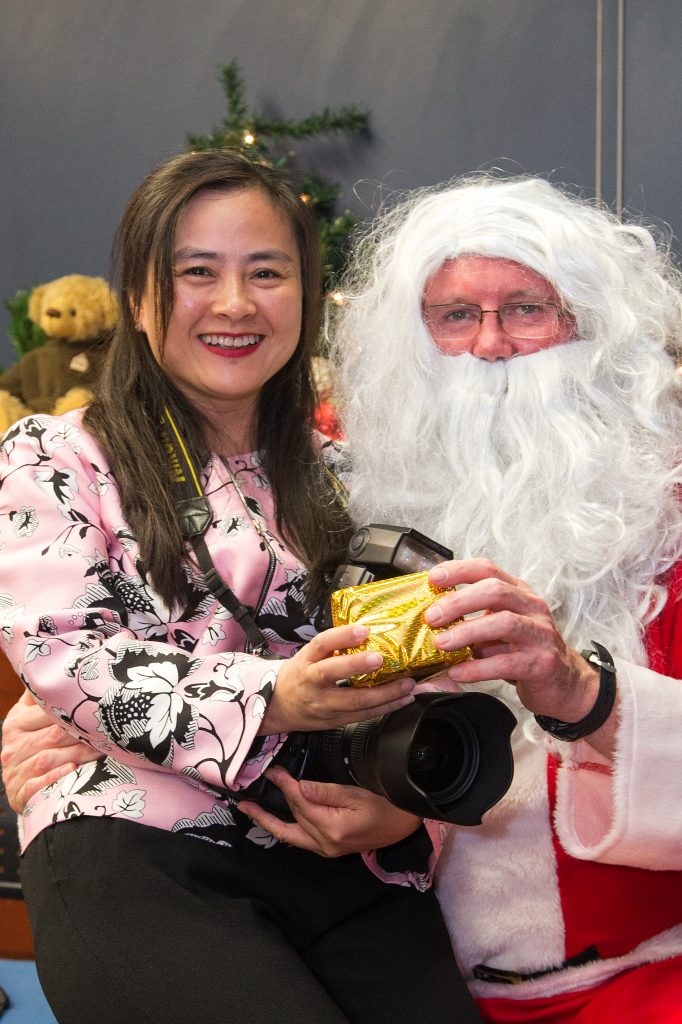 Jiangsong, Chinese Super Reporter onboard the JR !
Jiansong, could you explain us your role in this expedition as an outreach officer ?
With the continuously developing Chinese economy, more and more Chinese are concerned about the Earth. They love the sea and look forward to improving their knowledge about the Earth and marine geology. IODP360 is representative of the forefront of ongoing international expeditions for earth science.
Xinhua News Agency is the most authoritative governmental news agency in China. I, Jiansong Zhang, as a senior journalist in Xinhua News Agency Shanghai Branch, want to take this opportunity to built a bridge between IODP and China.
To achieve this aim, I have reported 16 news stories and 81 photos in this month. The great enthusiasm that IODP 360 Scientists show for research, the efficient management of the JR, and the Education and Outreach team have made a deep impression on me during the expedition.
Post by Jiangsong Zang, edited for grammar
Jiangsong shooting a photo of the drill floor.

Webcast from the JOIDES with Xinhua News Agency, Jiangsong Zhang and Chuan-Zhou Liu, igneous petrologist.