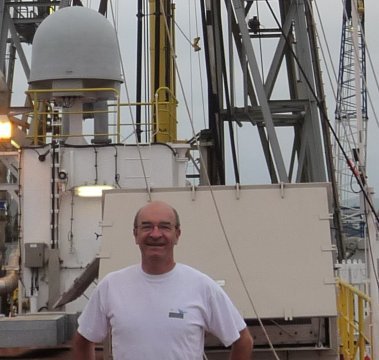 Juan Lucas at Juan de Fuca plate
Here we are, we are arriving on the Juan de Fuca tectonic plate.
We have already done a big part of the travel.
The ship is going to stop soon for some scientific work on the ocean crust.
I shall tell you more in a few days.