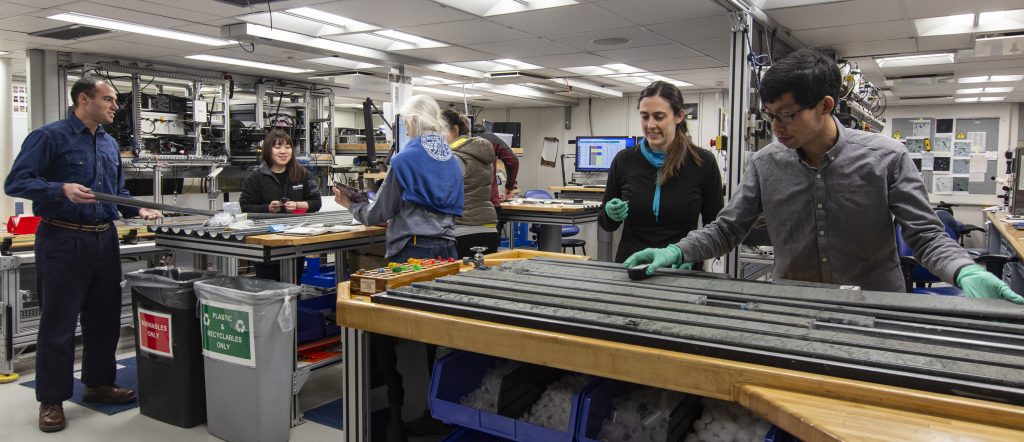 Meet the Lab Groups of Expedition 382!
There are five different laboratories aboard the JOIDES Resolution, each contributing a unique set of measurements for each core. Here are the scientists in every lab group and a short intro on what their lab tries to find out about each core.

Co-Chiefs and Staff Scientist
The co-chiefs and the staff scientist are the leaders of the scientific group, making sure that both the science and the logistics of the expedition are as smooth as can be.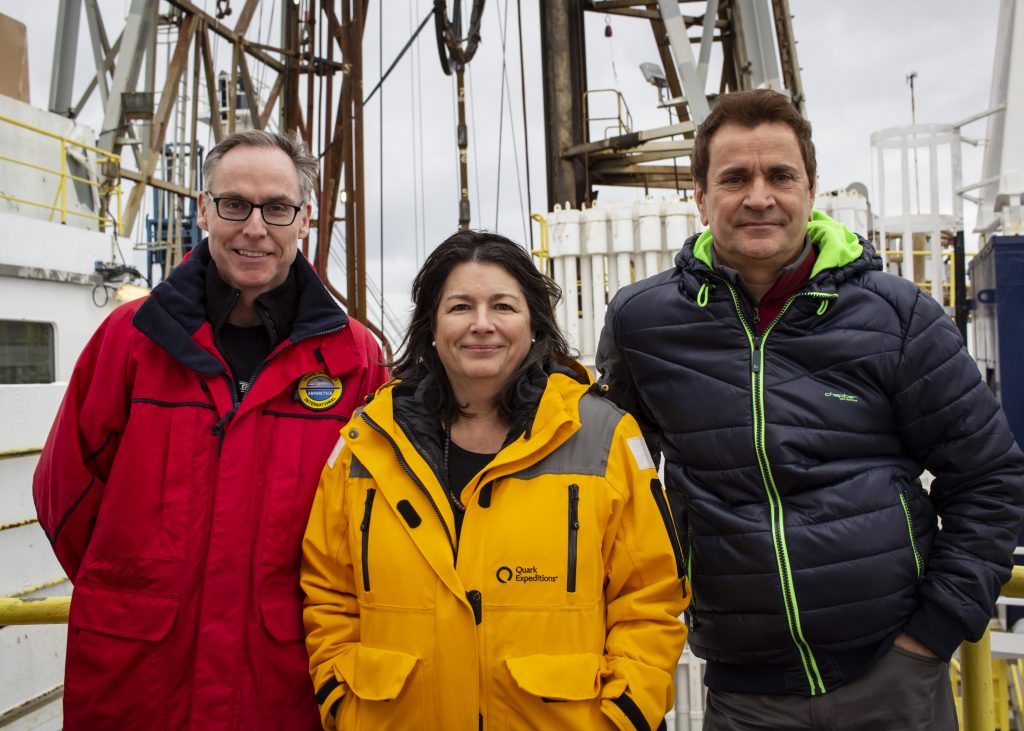 Physical Properties
Here the scientists take a variety of measurements on the core sections, such as density, amount of space between sediment grains, and the flow of heat to name a few. They can use these measurements to relate the sediment in the core to changes that happened in Earth's past.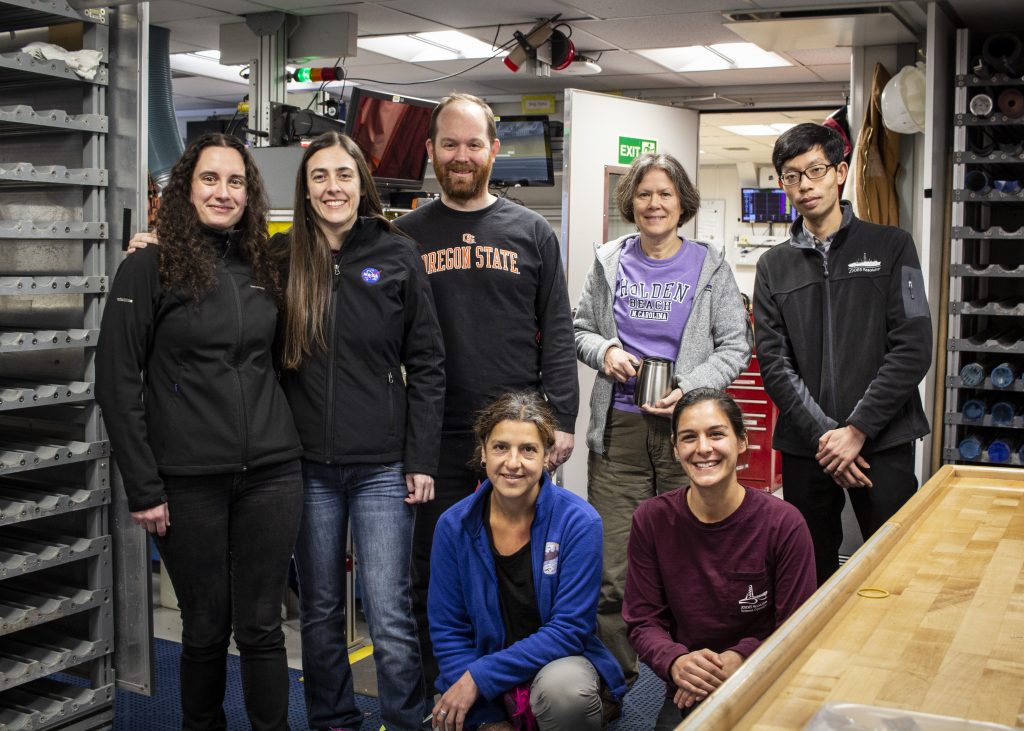 Paleontology
The paleontology lab uses microfossils — fossilized skeletons of tiny animals and algae — to determine the age of the core. They can also tell from the variety of organisms what the ocean habitats and ecosystems might have been like at those times.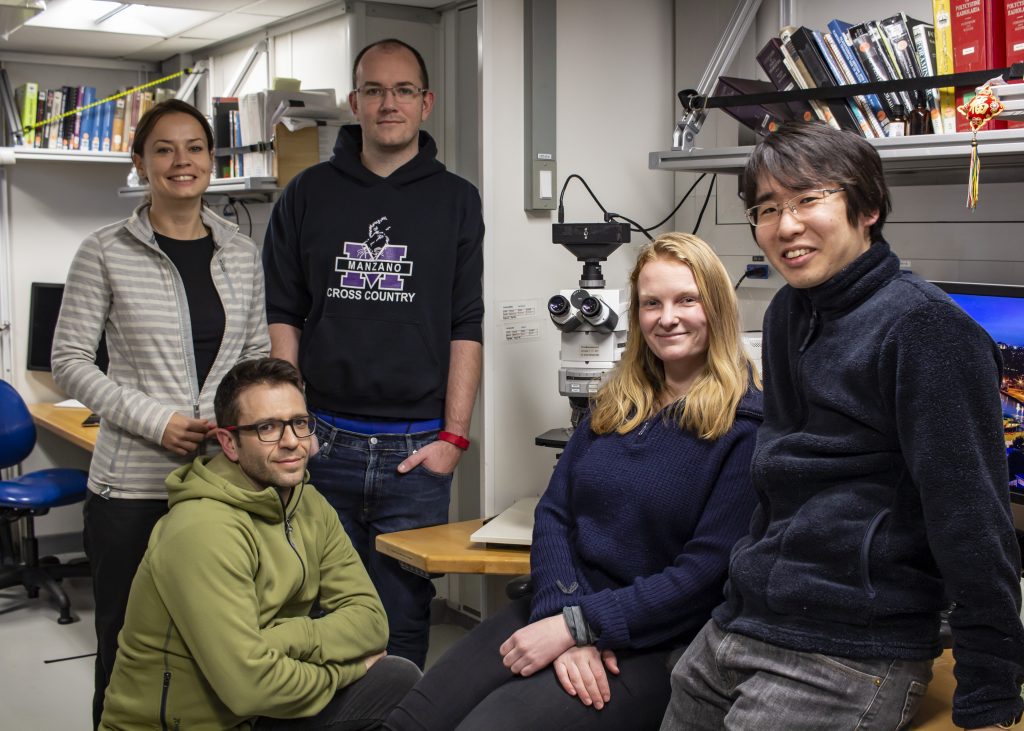 Paleomagnetics
The scientists of the paleomagnetics lab use the magnetic properties of the cores to figure out how old the sediment is based on past changes in the Earth's magnetic field. They can also use the kinds of magnetic minerals found in the core to figure out where sediment comes from and how it got there.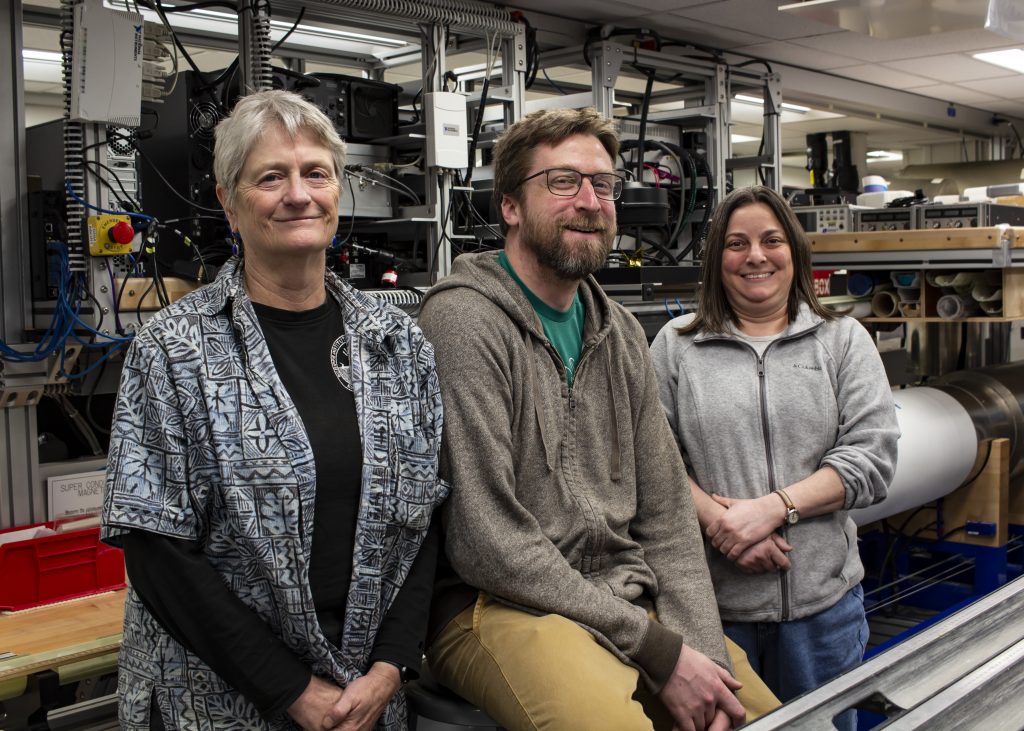 Sedimentology 
In the sedimentology lab, scientists describe what the core looks like and what it is made of — determined by studying at the sediment under a microscope. They are looking for changes in the core that might mean a change in the environment.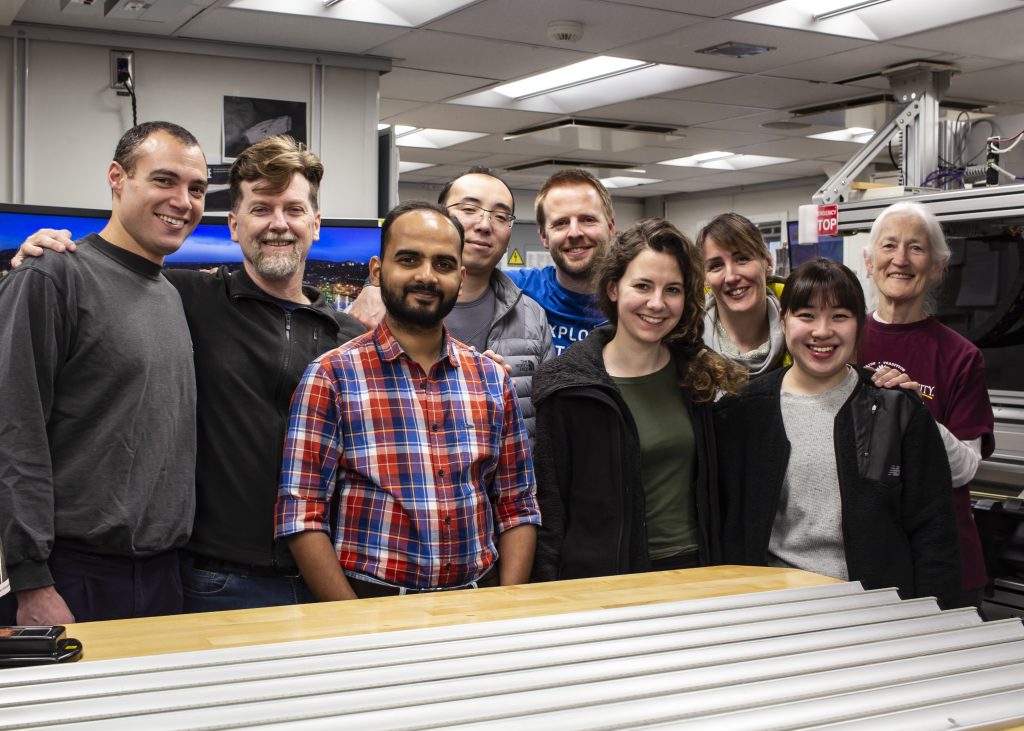 Geochemistry
Here the scientists use the breakdown of chemical elements in the sediment to find what the sediment is made of and where it has come from. They also do the very important job of checking cores for high levels of gas to make sure drilling operations are safe!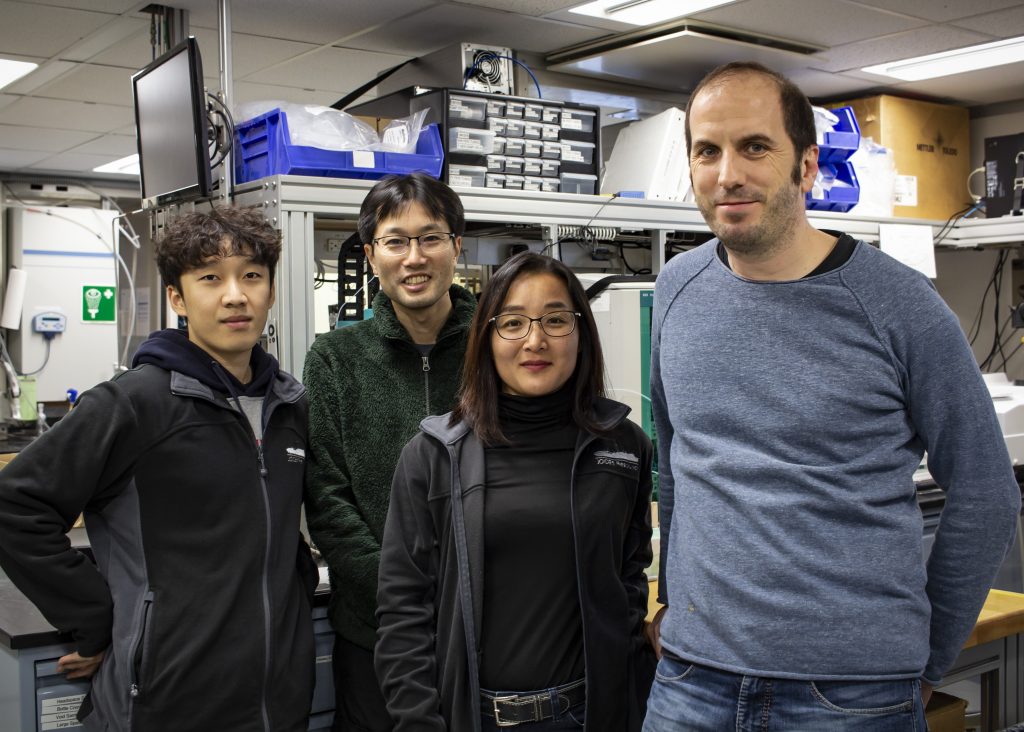 * * * *
These labs may use different instruments and even be on different parts of the ship, but by working together they can provide a full story about what might have happened during each core's period of Earth's history. Teams with different areas of expertise together on the JOIDES Resolution at the same time recover all this information in mere weeks, when it might have taken months or years back home!