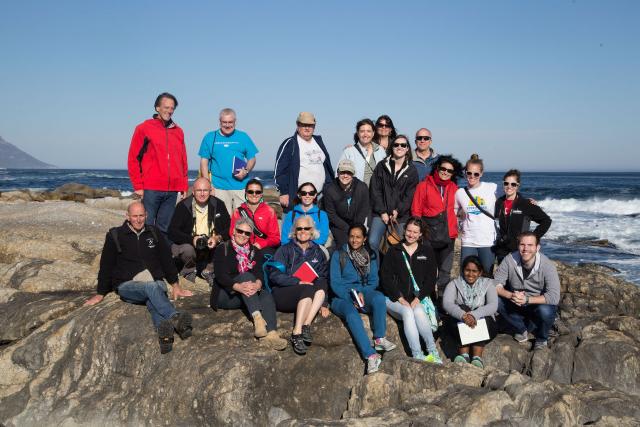 Memories from the School of Rock 2016
As we bid farewell to new-found friends, colleagues and the JOIDES Resolution, we share some highlights of our experience with simple words and pictures to demonstrate how
this place, these people and this opportunity stands-out in our minds.
An Opportunity to Learn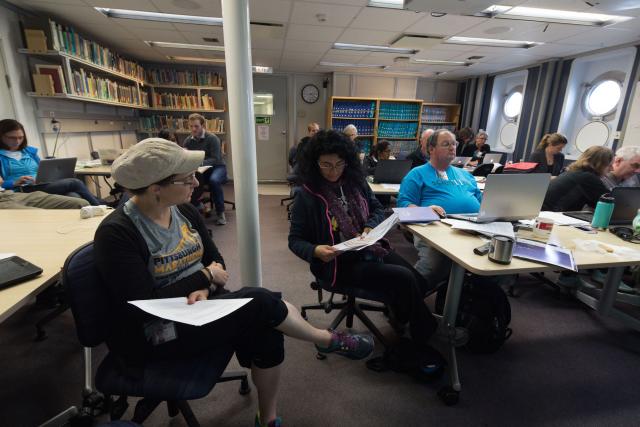 A Place to Wonder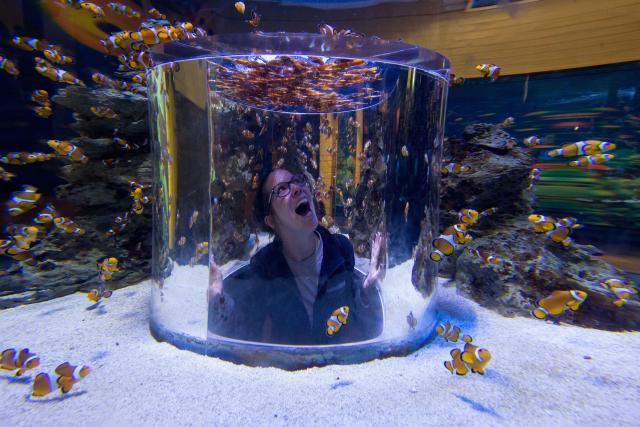 Hands-on
Experiences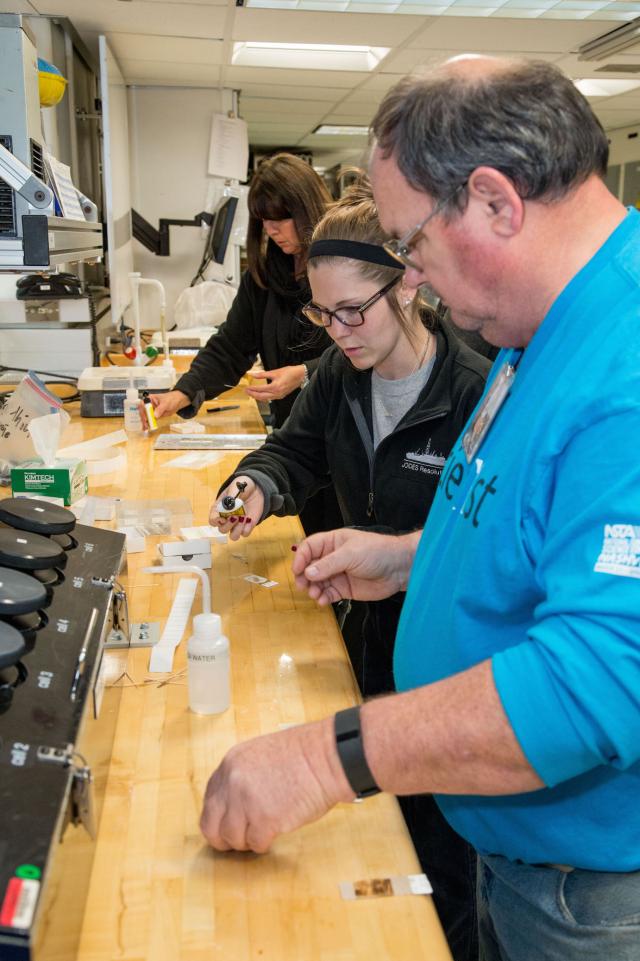 Collaboration
with Scientists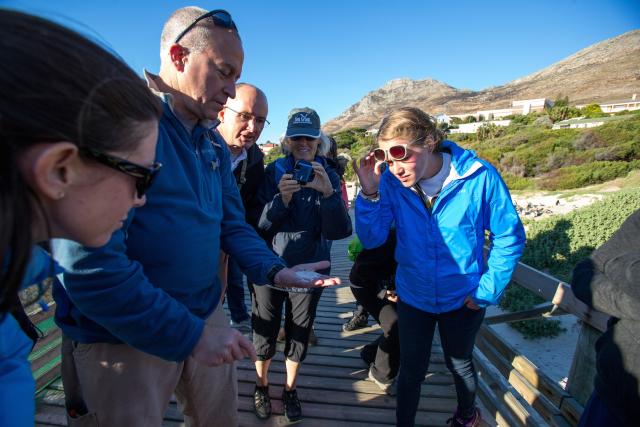 Discovery of the
Unknown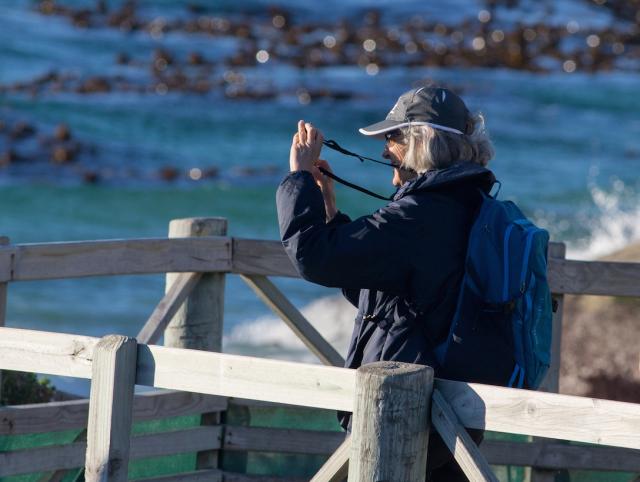 Sharing with
Colleagues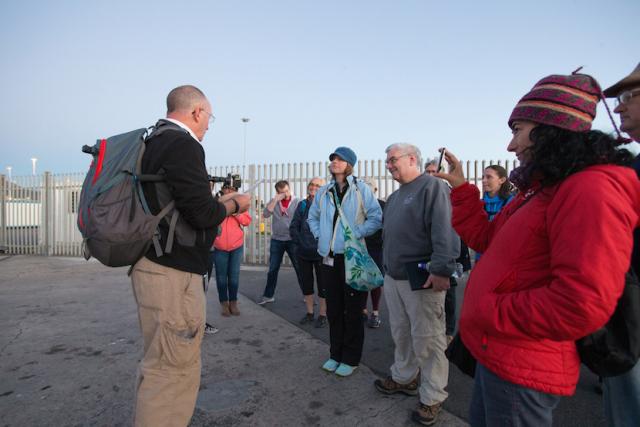 Passion for
Science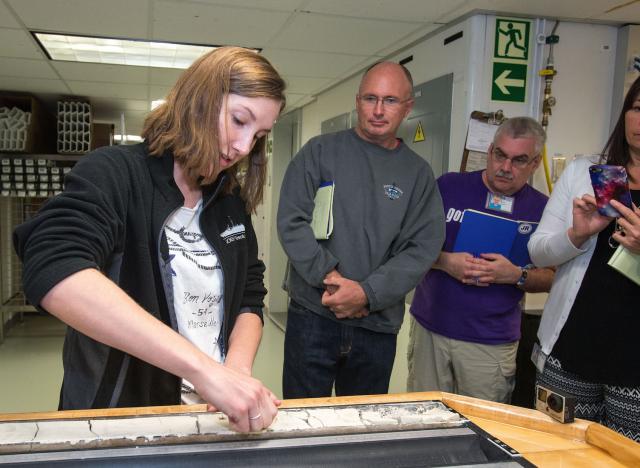 Imagining a Different World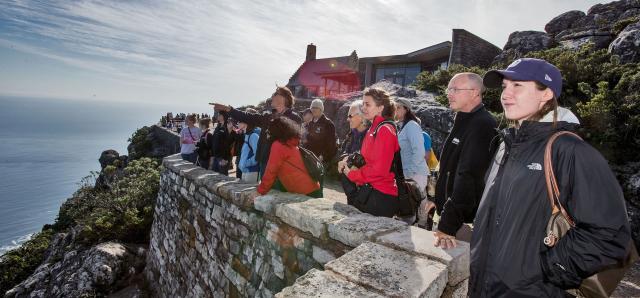 Looking Back at Earth's Past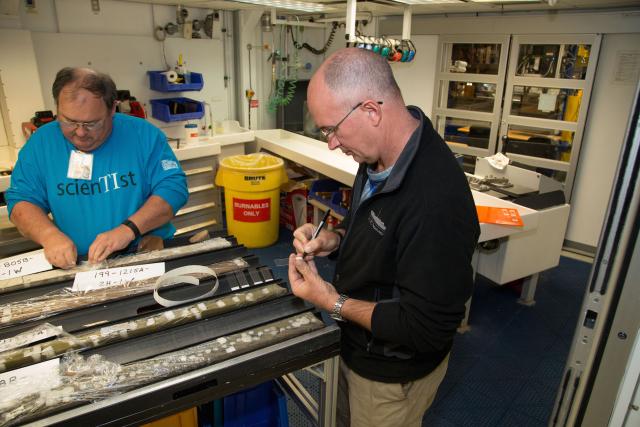 Connecting Scientists with
Students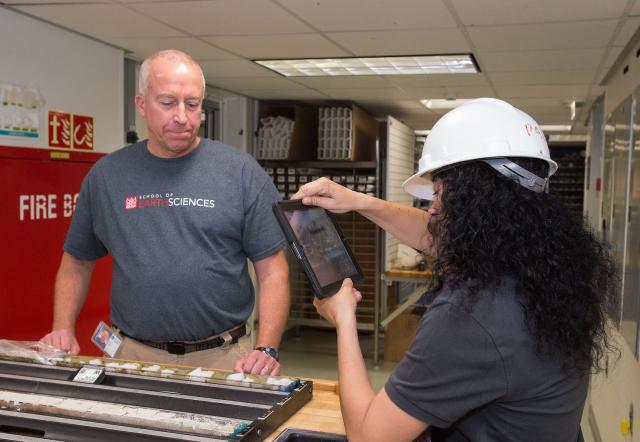 Enjoying the "Ah Ha"M Moments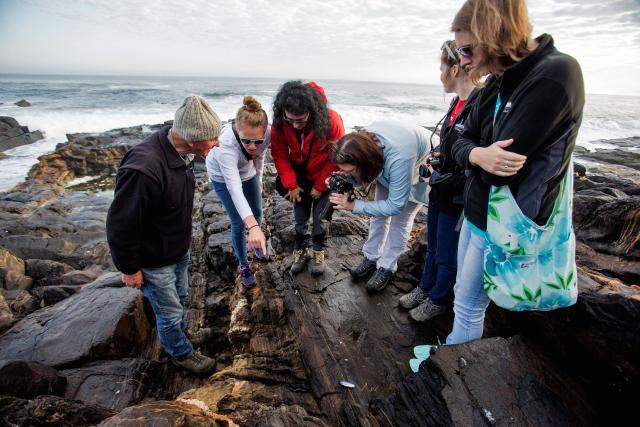 Just Plain Ole' Fun with Friends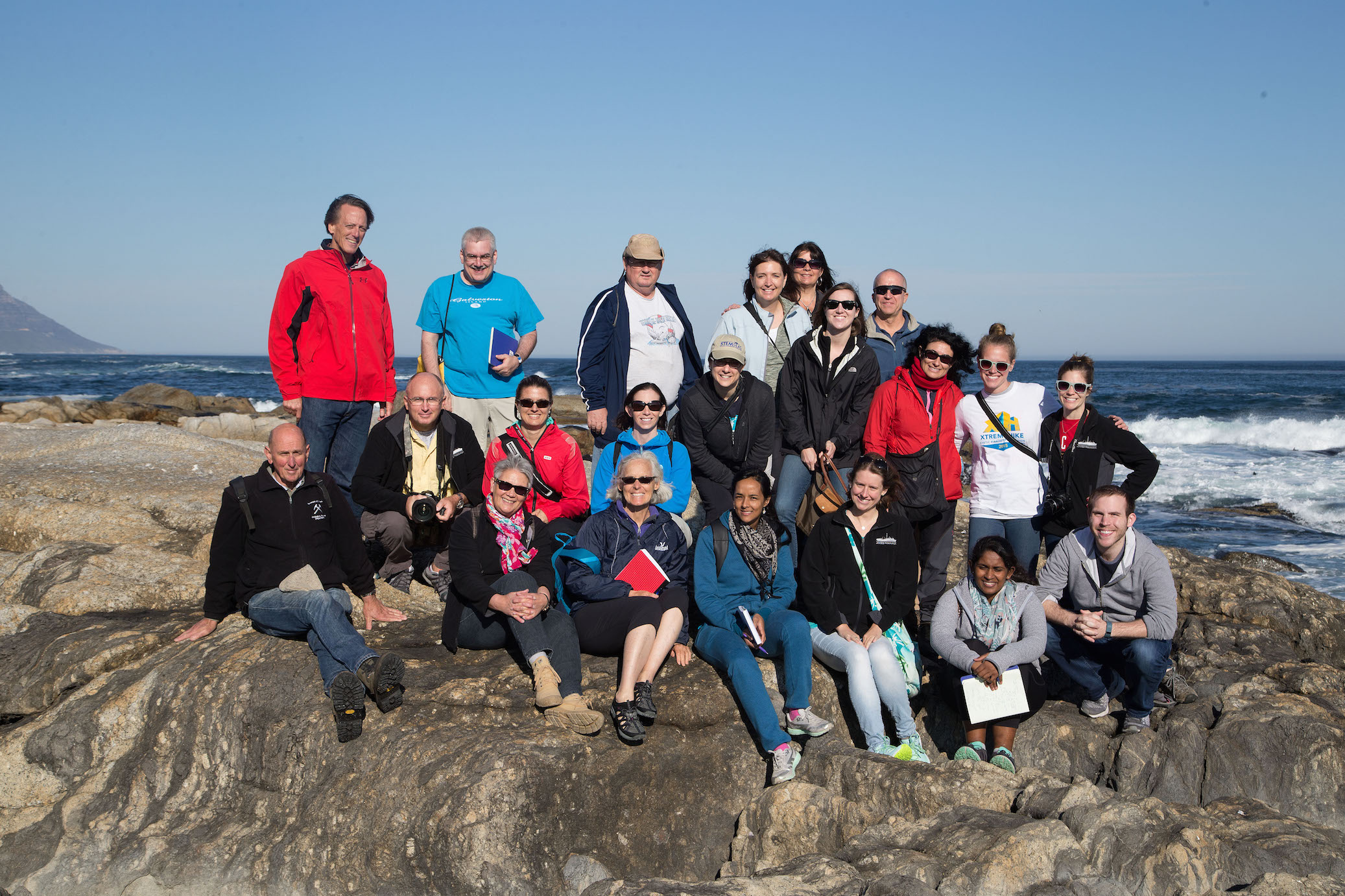 We started out as simple muggles and now we are
officially ROCKERS!  Signing off for now.
School of Rock 2016 is prepared to disembark.  Till next time….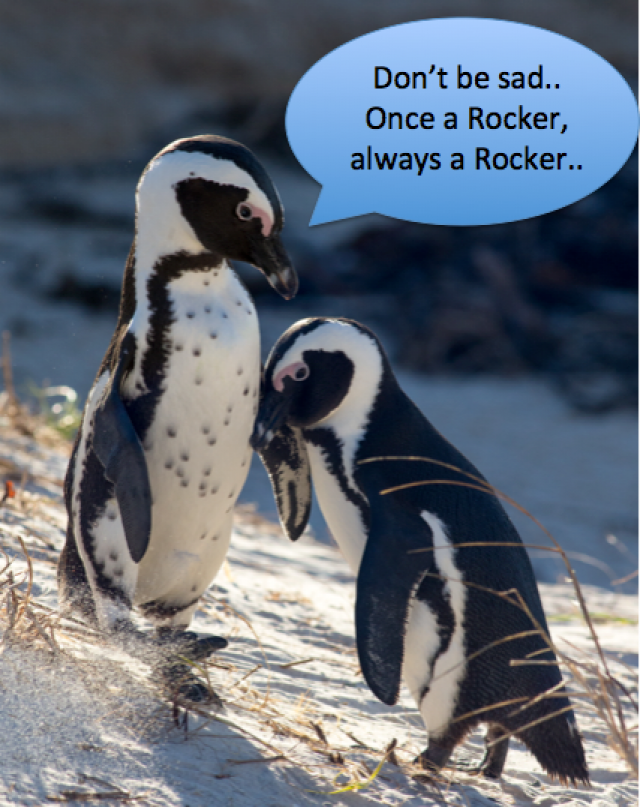 Ciao and So Long.  Alessia and Natalie    ~Till we meet again 🙂