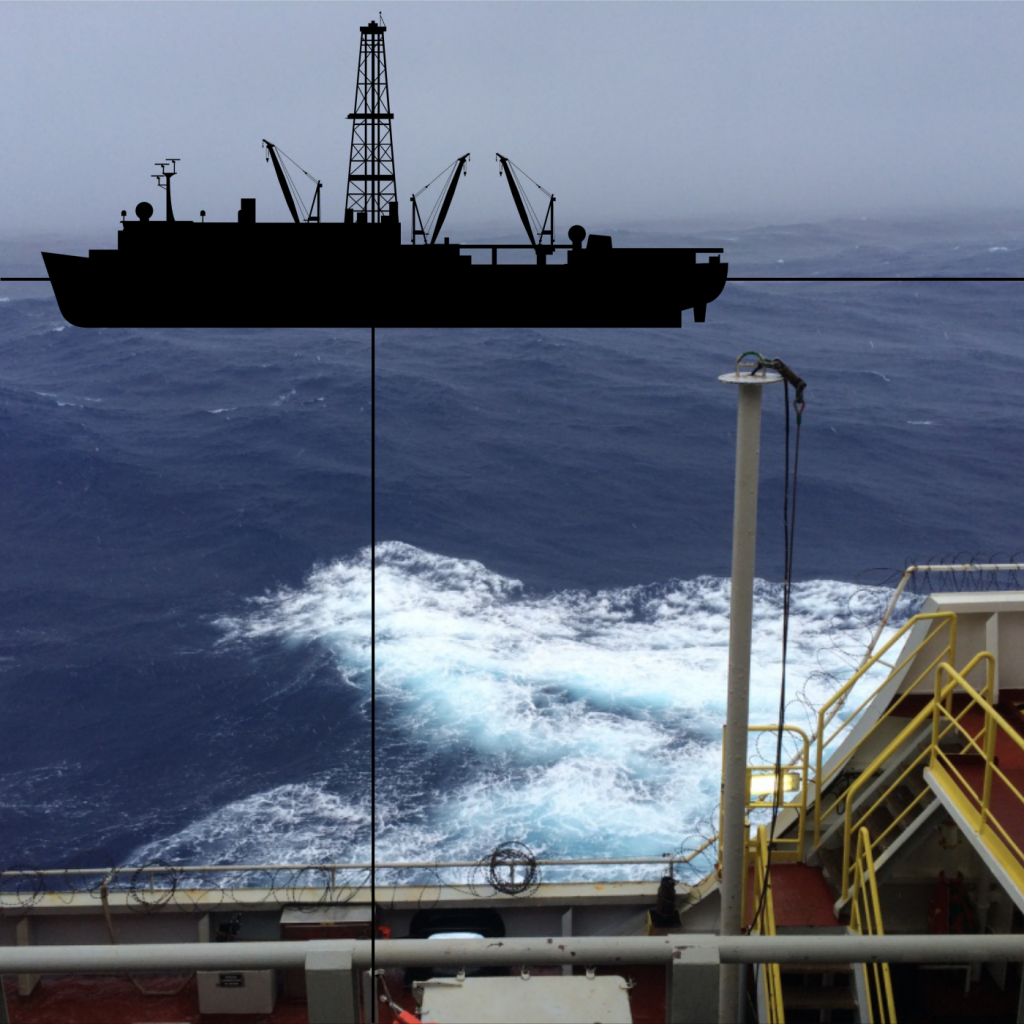 New Podcast Episode: The JR Meets the Press
The media is very excited about expedition 360 but this has brought to light some public concerns. Co-chief scientist Chris Macleod adresses the online comments on the latest episode of A Hole at the Bottom of the Sea. Plus, we talk to second mate John Powell as the JR navigates a storm and Dr. Gene Molina about the challenges of being a doctor in the middle of nowhere.
You can listen to A Hole in the Bottom of the Sea below or subscribe on iTunes.