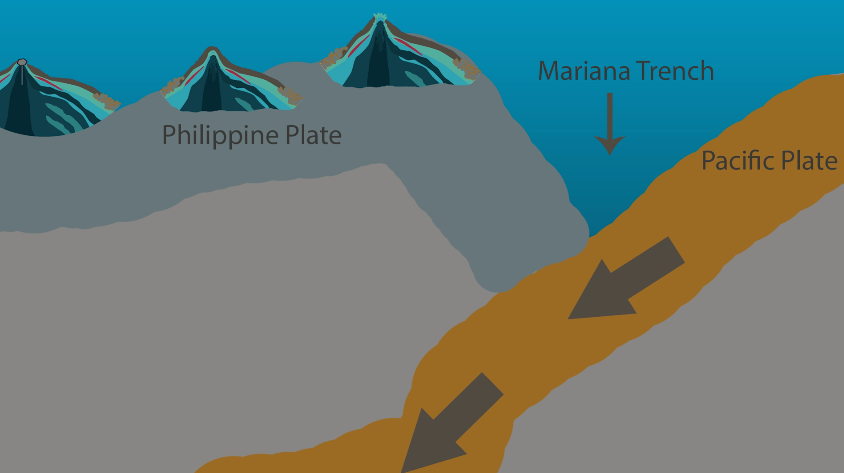 New Video: The Geochemistry Dream Team!
In my latest Youtube Video, meet the amazing Geochemistry Team of Expedition 366! They are helping to uncover the mysteries of serpentine mud volcanoes by studying the interactions between fluids and rocks from deep within the earth–and how this may have sparked the origins of life.
Featured scientists: Jeffrey Ryan, Catriona Menzies, Roy Price, and Olivier Sissmann.