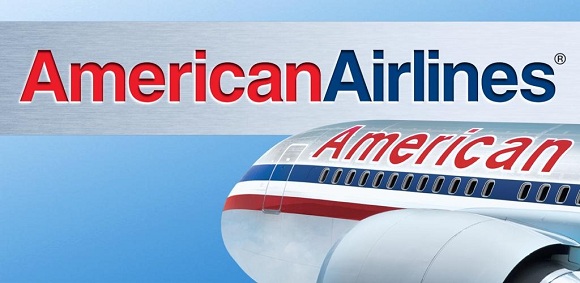 Packing up and ready to go
One more day to go and I will be on the airplane headed to
Colombo, Sri Lanka.  Prisoner of American
Airlines for the best part of a day. I think the waiting is some of the hardest
part of getting ready for the expedition. Two months away seems like such a
long time at this point and it feels like I have a lot of things to do before I
go to bed this evening. I was on the ship last year for Expedition 349, which
now doesn't seem such a long time ago. Before long I will be back into the
routine but with a new group of people and in a new ocean. I am excited to see
Colombo again as I was there 15 years ago for a conference and have happy
memories of it being a beautiful and exotic place. Hopefully enough time to
have some tasty Sri Lankan food before we head out onto the ocean. Lots of hot
peppers and coconut milk as I remember.  I just have to remember to pack some treats
and snacks to enjoy when I'm far from home to keep up morale in the middle of
the cruise. The excitement of drilling the Indus submarine fan since planning way
back in 1998 is very much present in my mind. Let's hope that we have good luck
with our drilling but in the meantime I'm going to have my last home cooked
meal for a while.