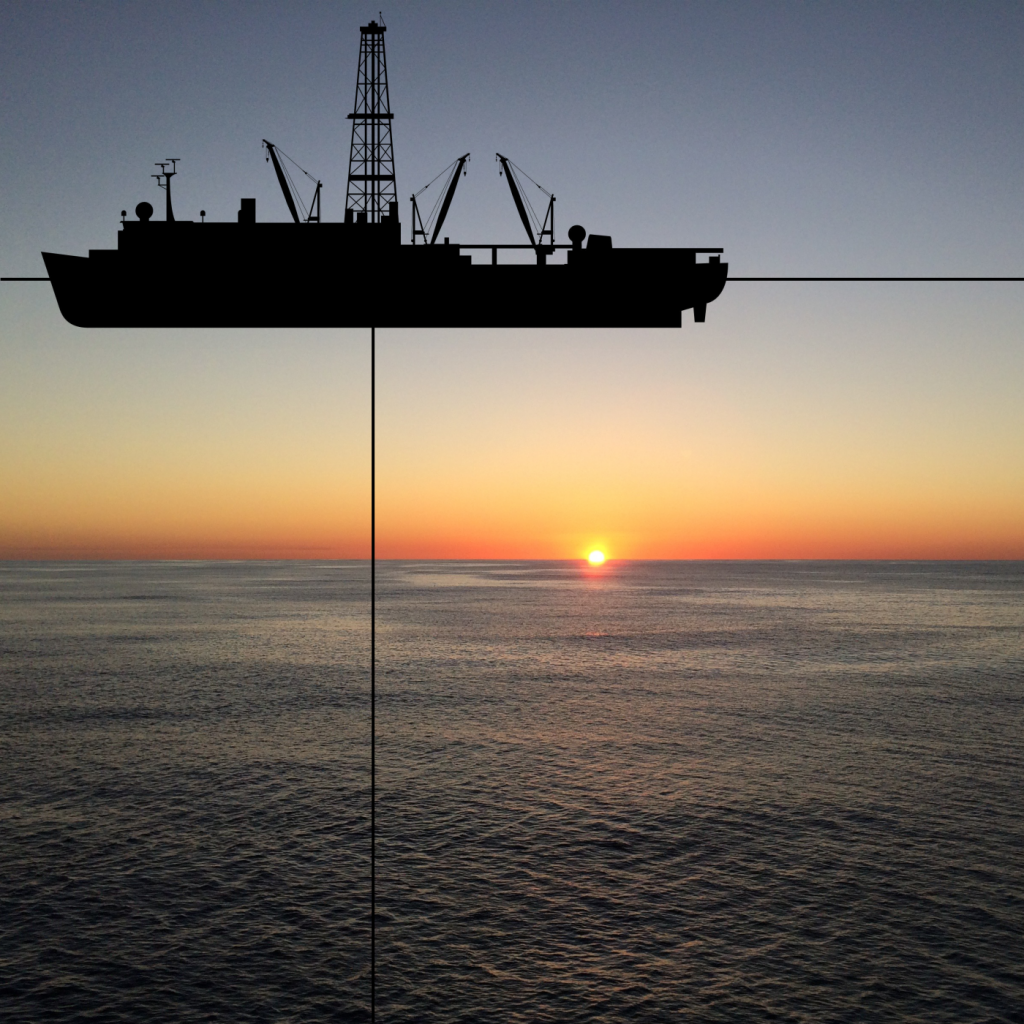 Podcast Chapter 3: The Life of a Core
What happens to the rocks we collect from deep within the earth? One the latest episode, we follow the life of a piece of core onboard the JOIDES Resolution as it is analyzed by the many scientists. Plus the latest news from the expedition: issues with a broken drill bit and a medical evacuation.

A Hole in the Bottom of the Sea is a weekly podcast documenting the progress of expedition 360. You can listen below or subscribe on iTunes!