Dinosaur Doomsday
How did the dinosaurs go extinct? The answer is in the seafloor.
Free Children's Book
You can download a free illustrated children's eBook about the extinction of the dinosaurs and the scientists who explored the impact crater.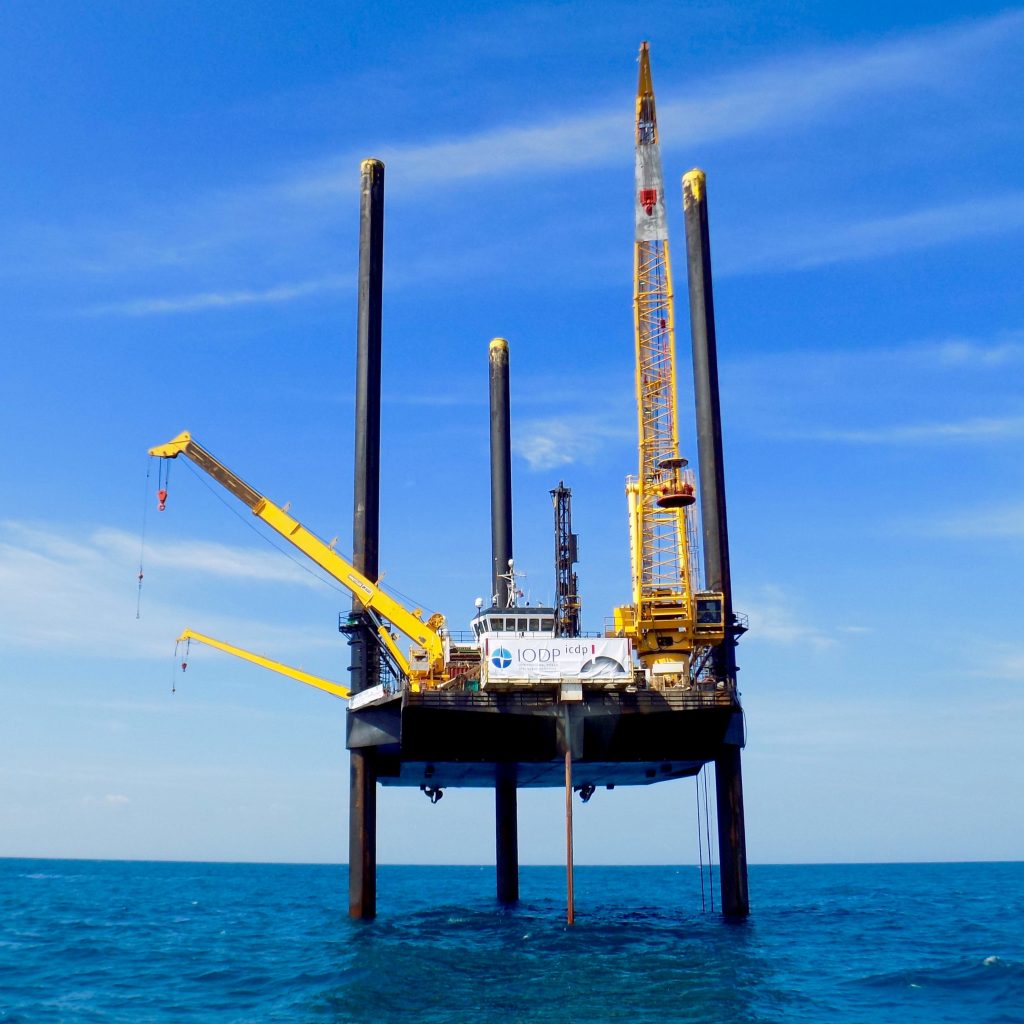 Asteroid Impact Blog
Read stories from participants in the IODP expedition that drilled into the crater from the asteroid impact that wiped out the dinosaurs.
How did that asteroid kill the dinosaurs? Why do we think that those layers in cores were created by the Chicxulub asteroid?
Find out the answers in the
Dinosaur Doomsday-Drill Down Sheet