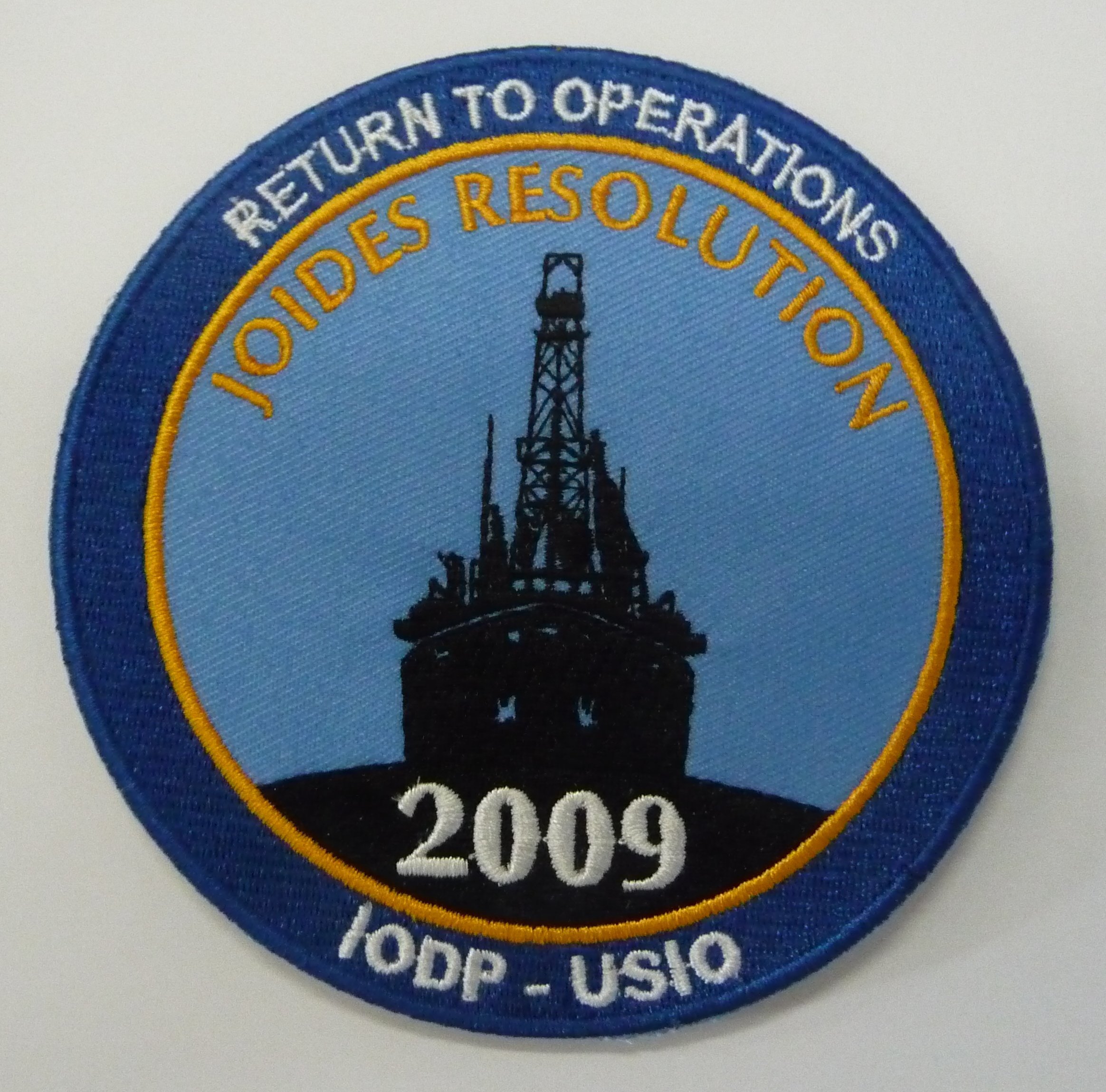 Well, it is time to come back to the coast.
Hurd, one of the Rockers and the Captain Pete of JR turned on the ship this morning.
Cap : 70 deg / North East
We are expected in Victoria (BC) harbour sunday morning for the sunset.
It was also a special day, the independance day … a lot of colors in the mess and a very nice lunch.
The JR's kitchen is fantastic. Bravo !
We approach the end of the expedition 321 T, a true success for the JR's team.
It is time to clean the ship, the lab, the conference room …and soon to pack our backpack.
I enjoy a lot to become a school rocker.
A great moment : Hurd and Pete, the JR's captain
The mess : a wonderful staff
Upstairs / downstairs : with my new SOR's T shirt