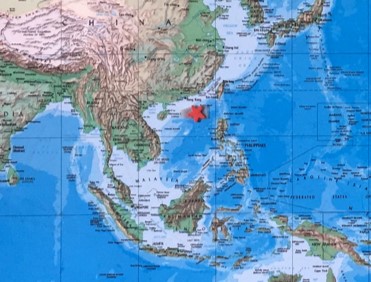 Science on board – Expedition 367 in one minute!
Expedition 367 is going to finish. We spent two months on the South China Sea and next expedition 368 will continue to work here with the same scientific objectives of expedition 367.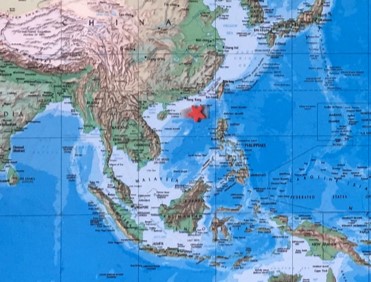 (The red star is the position of JOIDES Resolution right now: 18 degrees latitude North and 116 degrees longitude East)
Here is one of our co-chief scientists Joann Stock who explains Expedition 367 in one minute! Click the link to access the interview.