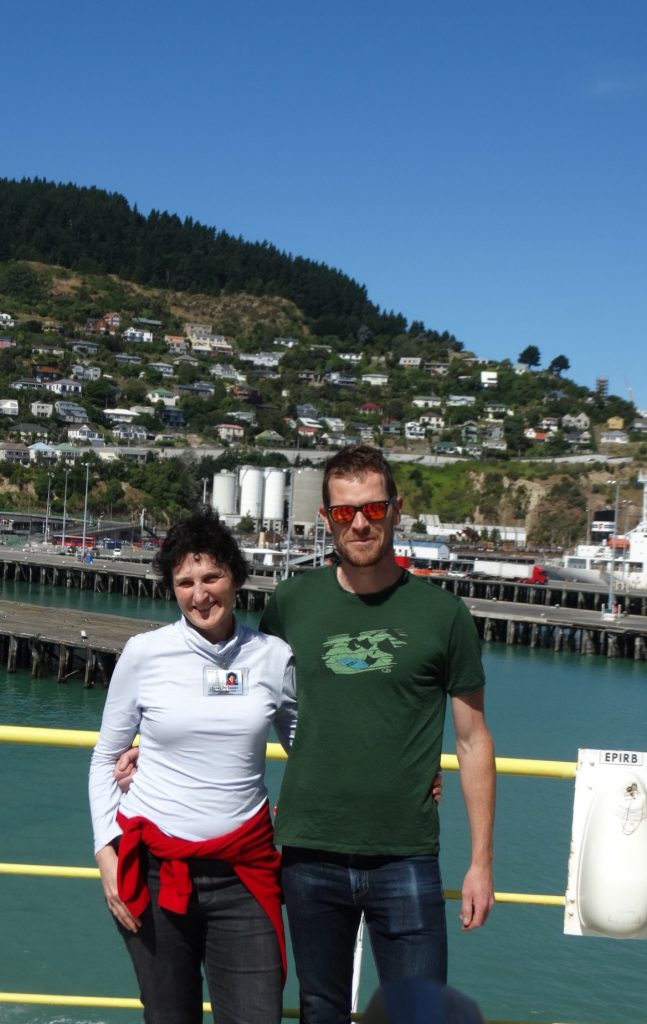 Scientist Post: Imogen Browne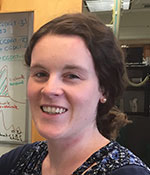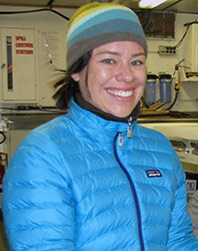 Imogen Browne is a Ph.D. student at the University of South Florida studying under Dr. Amelia Shevenell. Both are onboard scientists for Expedition 374, working as a physical properties specialist and sedimentologist respectively. Check out Dr. Shevenell's blog, "Expedition Antarctica". We will be resposting content from that blog as the expedition goes on. Follow Dr. Shevenell on Twitter at @ashevenell and Imogen Browne on Twitter at @ImogenMireille.
---
My Ph.D. advisor (Dr. Amelia Shevenell) and I (Imogen Browne) are part of an international scientific team who will spend the next two months aboard the International Ocean Discovery Program's (IODP) drilling vessel, the JOIDES Resolution. The JOIDES Resolutionis a 470-foot long floating laboratory that recovers marine sediments from around the globe to investigate the evolution of Earth's climate, tectonic, and biologic systems.
On January 8, 2018, IODP Expedition 374 left the port of Lyttleton, New Zealand and began our transit across the Southern Ocean towards the Ross Sea, Antarctica to investigate how Antarctica's ice sheets have evolved over the last ~25 million years. Expedition 374 is led by co-chiefs Rob McKay from Victoria University in New Zealand and Laura De Santis from Trieste University in Italy, but is the result of a collective effort of a number of scientists over the past 15 years. Expedition 374 is the second IODP expedition to Antarctica in the last decade and only the ninth expedition to the seas around the southernmost continent in the 50-year history of scientific ocean drilling.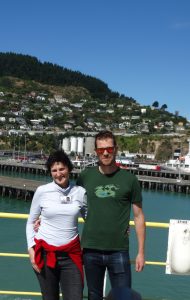 To investigate Antarctica's ice sheet history, we will analyze marine sediments collected from the shallow continental shelf and deeper continental rise of the Ross Sea. These sediments document past environmental changes immediately adjacent to Antarctica. By examining physical, geochemical, and biological changes in these sediments, we can start to piece together how Antarctica's ice sheets have evolved through time, in concert with changing oceanic and atmospheric temperatures. This is important because the amount of ice on Antarctica influences global sea levels and may be sensitive to changes in the concentrations of greenhouse gases, such as carbon dioxide, in the atmosphere. Understanding how Antarctic ice sheet evolution both influenced and responded to past climate change is required to predict the future response of the ice sheet and global sea levels to ongoing atmospheric and oceanic warming. Stay tuned to hear more about IODP Expedition 374 and learn more about life aboard the JOIDES Resolution over the next 60 days.