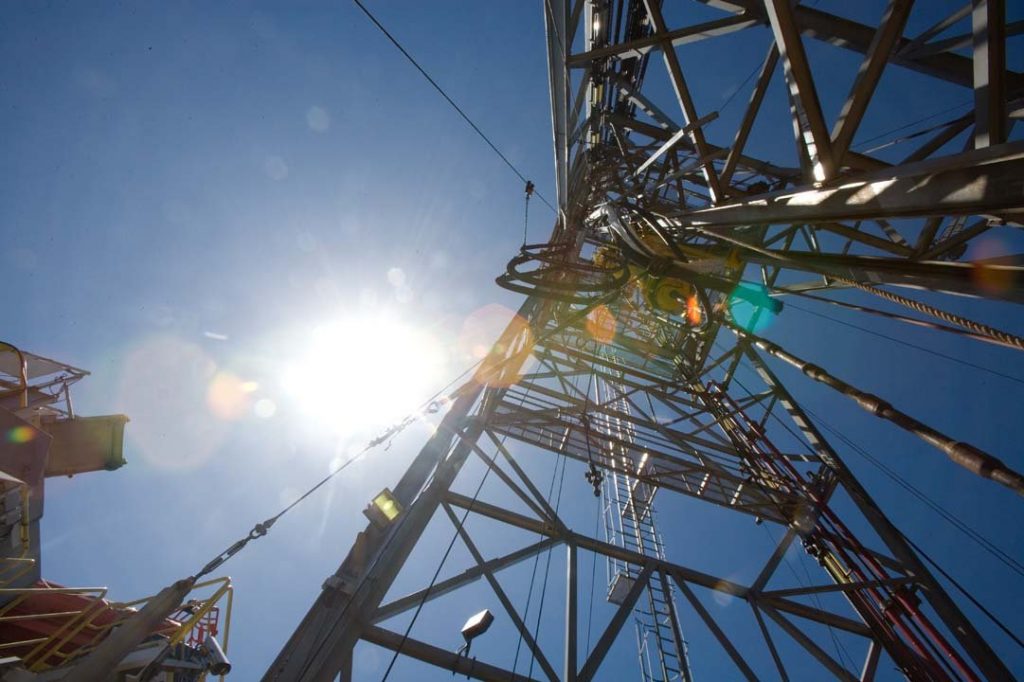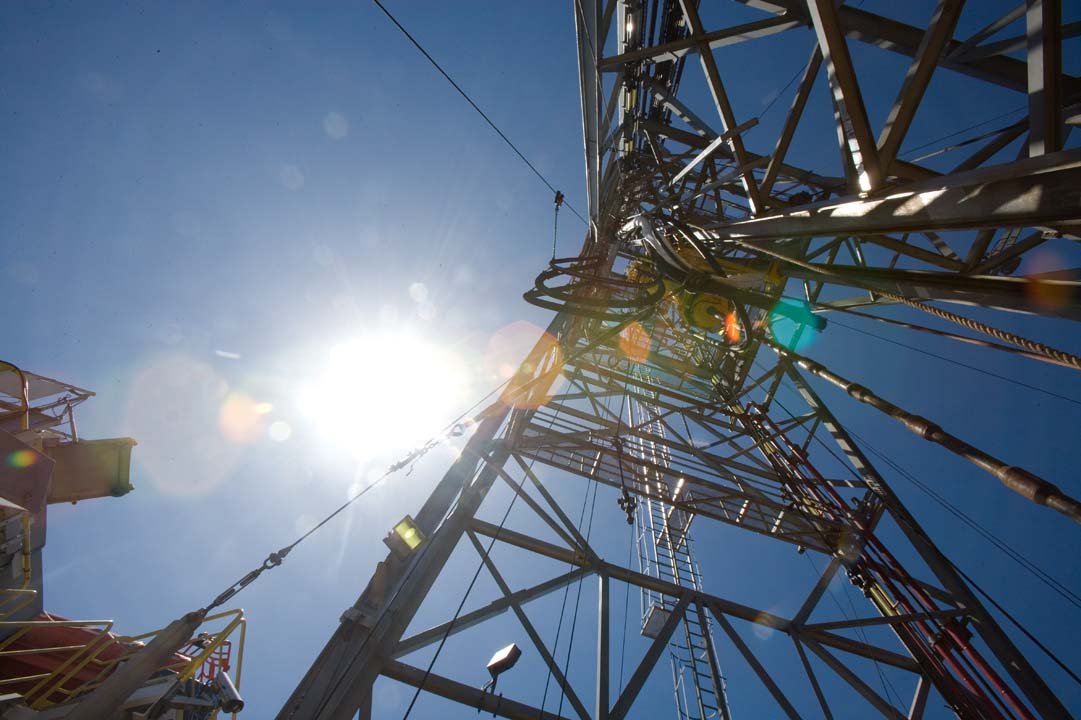 The New Orleans Conference is the first I've missed since 2004 and I would be really bummed if it were not for the fact that our Deep Earth Academy staff is there with bells and whistles.  And I'll be able to participate through the power of The JR's internet and satellite communication tools.
Today I'm writing from this lovely 470′ hunk of steel sitting nearly dead still (How does it do that?) at 12°04.089N, 142°09.698W, where I share an office on the Forecastle Deck with our publications officer, Kelly VonDrehl.  Because we're centrally located between the Bridge and the labs and drill floor, we can get nearly anywhere on the ship pretty quickly.  It's almost more fun than I can stand – almost…
I will always miss the high school classroom and may return some day.  In the meantime, it is my greatest joy and privelege to connect your classrooms to our work The JR.  This ship has everything you could ever want for teaching science: 12 different labs ranging from physical properties, lithostratigraphy, and downhole logging to micropaleontology and geochemistry; an incredible drill rig, dynamic positioning (What's that all about?), an all new Bridge for the Captain and crew, core on deck throughout the day, and well, you're getting the picture!
Just in case you're not getting the picture, Bill Crawford, our photographer, and I will beam video "hellos" directly to you at the conference from the scientists, techs, crew and staff out here on The JR.  So stop by the Deep Earth Academy booth (Coalition for Earth Science Education at 2024 and 2025) and say hello back – we'd love to hear from you!
Photo:  The JR's derrick.  Can you identify the drill pipe? Credit:  Bill Crawford, IODP Imaging Specialist.