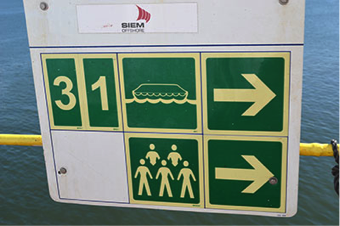 Teacher Resource: Art Project – Designing Navigational Graphics
I turned my 'Wayfinding Graphics on the JR' post into a lesson plan for teachers to use in the classroom. The PDF gives you some background on what these wayfinding graphics are. It also includes real world examples, critical thinking questions, guidelines to design your own graphics, and a few activities for your students.
Have fun!
Submit your graphics by January 20, 2013 in the comments section to win prizes! We have t-shirts, JR ink stamps, and cookie cutters to give away. Let's see what you can come up with!