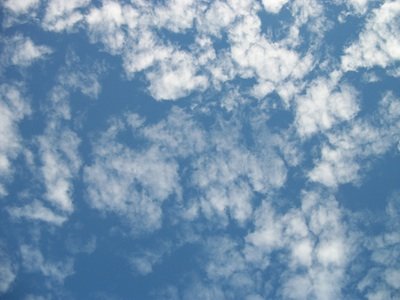 Transit and First Drill Site!
A long transit started off the day, with beautiful weather!  There was a sea turtle spotted off the port bow, but it was too far away to get a good picture. When we started getting close to our first core site, everyone started getting the ship ready.
!
The crew was very busy preparing the decks for receiving our first core.
Nuts and bolts were tightened down…
But, after all of that, we were still unable to bring up a sediment core! They will try again tonight…