Behing the science – Drilling, casing, coring and, sometimes…LOGGING!
In this post we will discover another operation very important for collecting useful data about our holes: the logging.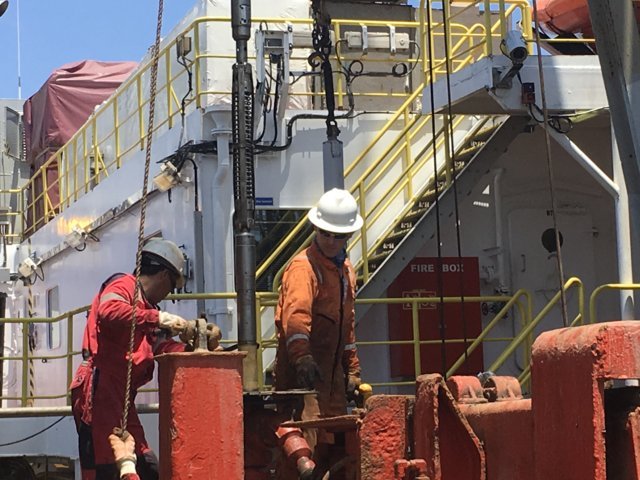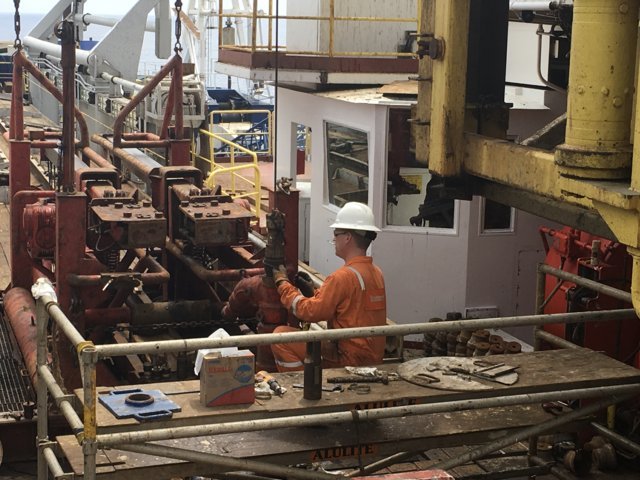 After setting all the instruments needed for logging I interview the engineer on board responsible for this operation: Kerry Swain.
Click here to watch his interview.