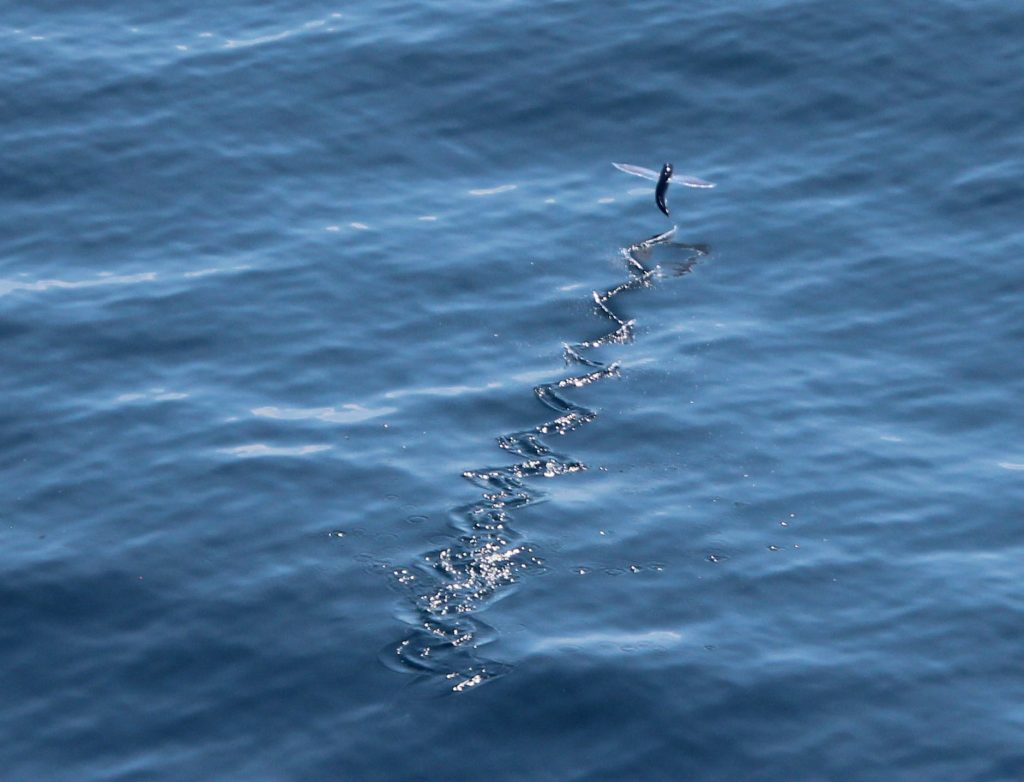 Fantastic pictures of Coccolithophores submitted by Jeremy Young during his presentation this morning.
And he is not excelling just in paleontologic pictures !! Yesterday he caught magnificently flying fish .
Coccolithophores are unicellular organisms and they make an important part of the phytoplankton, base of the marine food webs.
They are studied for their production of molecules (alkenones) which are used by Earth Scientists to estimate past sea surface temperatures.