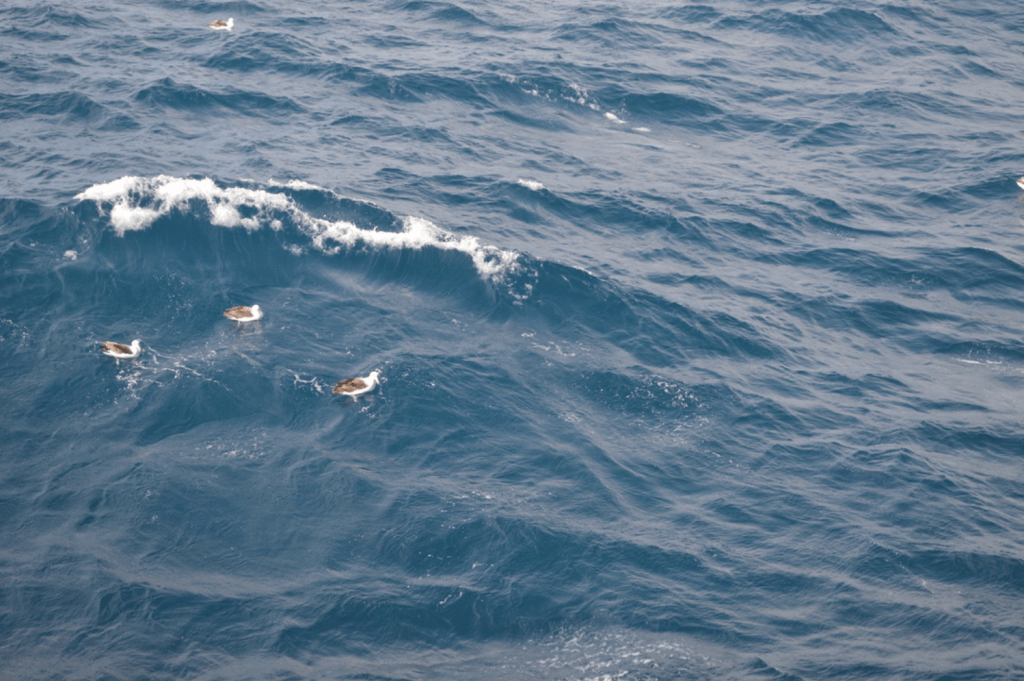 Fifteen Fifty-Three, Oh What Can It Mean…
This entry is written by Debbie Thomas, co-chief scientist of Expedition 378. It comes from her Expedition 378 Odyssey blog, which can be found here.
Oh, I could hide 'neath the derrick of the JR as she sails…
Ingrid has the most eclectically amazing play list.
Drilling operations are now complete, and Site U1553 is part of the IODP legacy. Thank you Phil and Bubba, Charlie and Glen, Mark and Kevin, Lito, Ian, Woutar, Bonifacio, Nepthalie, John, Luisito, Ryan, Romar, Juan, and Adonis. You all are AMAZING! This crew exemplifies pride and skill and professionalism and teamwork, shift-in and out. While we stayed dry on the catwalk, they endured the cold and rain and still delivered us 912.56 meters of core. Thank you, thank you, thank you.
Our last day of operations were graced with sun, a rare but welcome sight at 1553: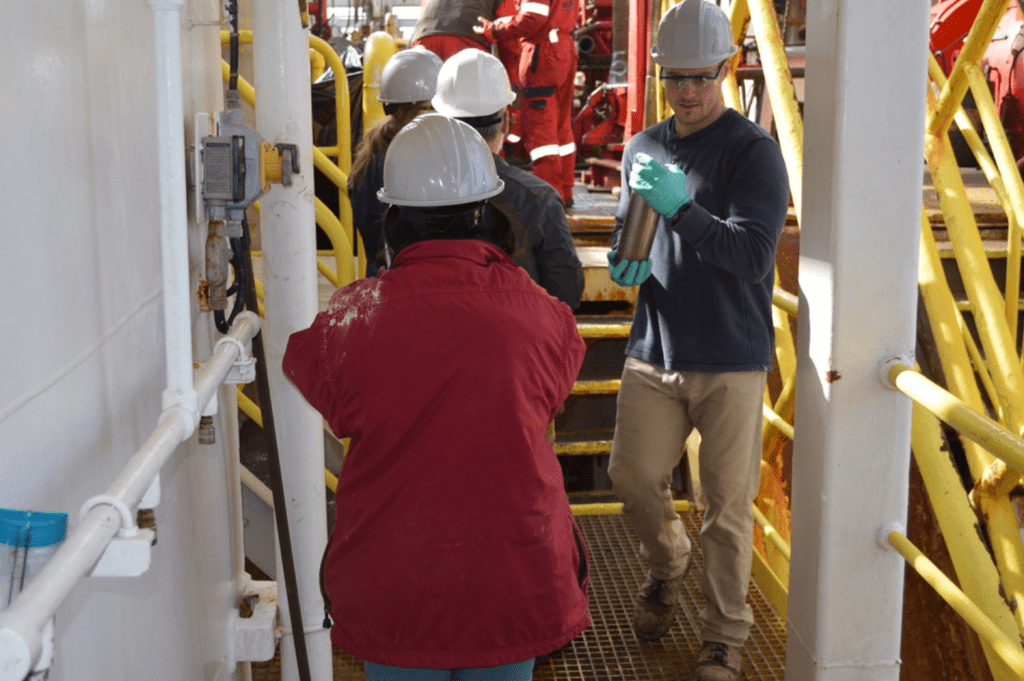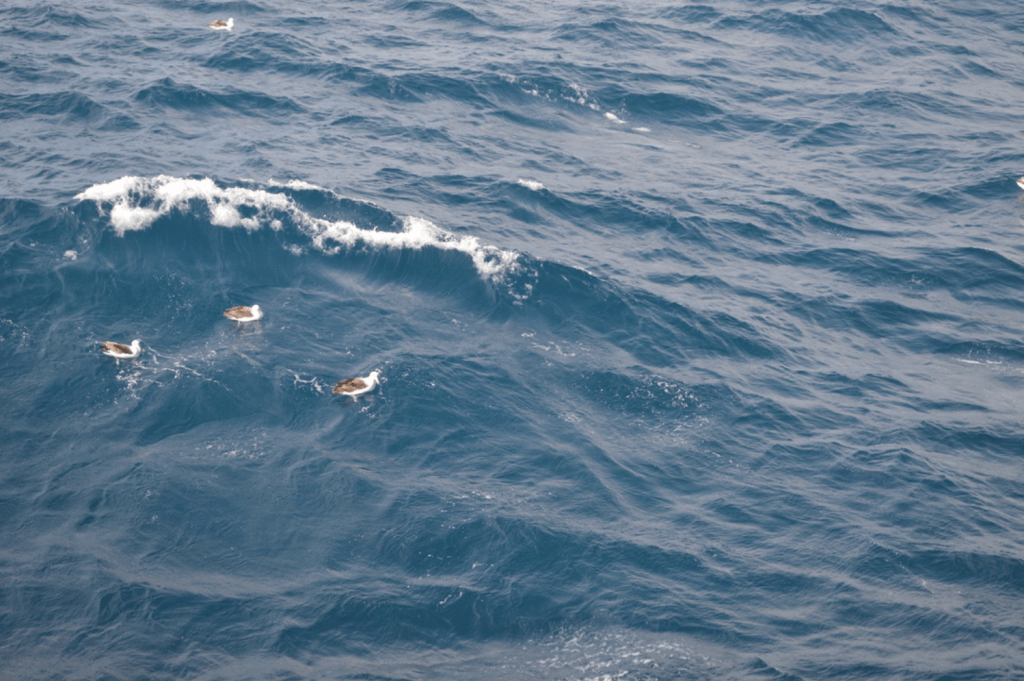 We depart 1553 today and head for Timaru, New Zealand for an unscheduled delivery. Don't ask. Anything is possible on Expedition 378. But we may get the chance to see the famous little Blue Penguins of Timaru, so stay tuned!!
Then it is the long 2542nm transit to Papeete, during which we will finish analyzing all the core and begin synthesizing our observations into the Expedition 378 Proceedings. Think of this as hopping into your car and driving from Vancouver, BC to Raleigh, NC…at ~12 miles per hour. That, is how the JR do (into a headwind and against the anticipated current).
But, while coring operations are now complete, this is really only the beginning of the science that will emerge from Site U1553. It is going to be an exciting next few years as our Science Party analyzes the sediments to showcase the discoveries from Expedition 378 and tell the world oh what can it mean.