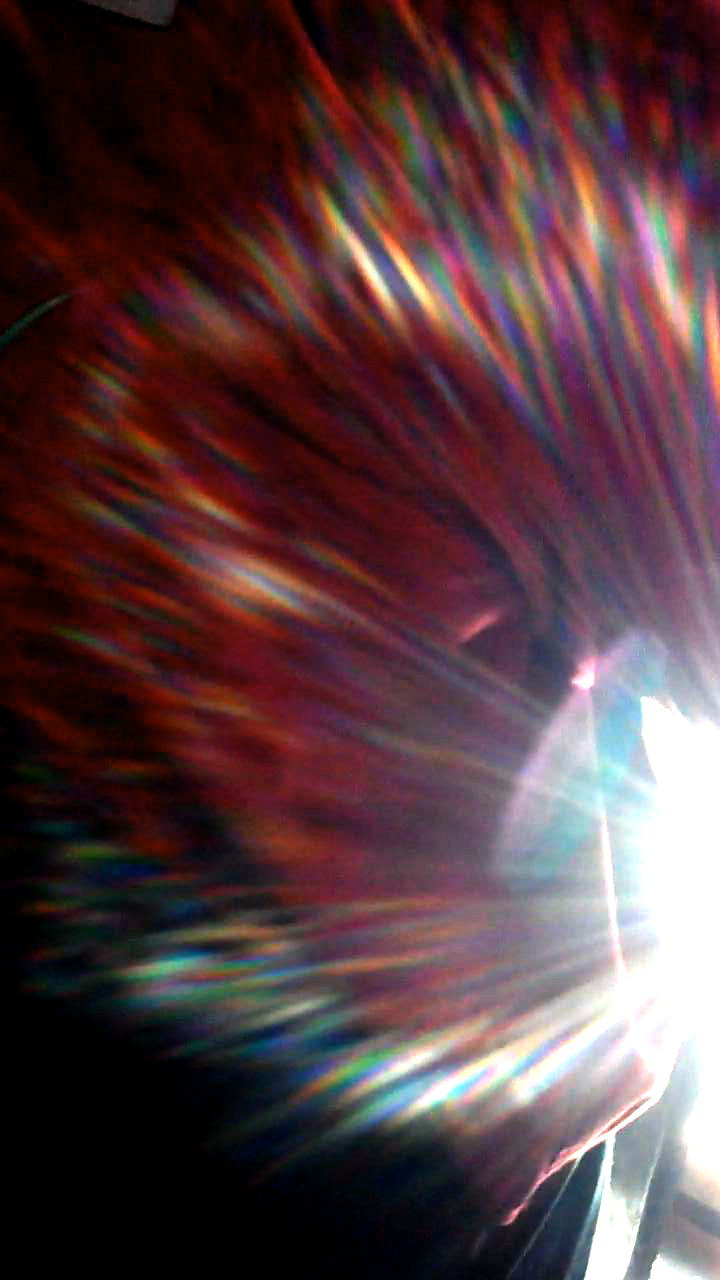 PRESENT ACTIVITY:  Update as of 0630 hr 4 April 2009   XCB coring in Hole U1333C from 176.0 mbsf to basement contact at ~180 mbsf.  Once coring is completed in this hole, we will recover the drillstring and move to Prospectus Site PEAT-04C.
LOCATION: Site U1333:  Hole U1333A (PEAT-3C);  Preliminary Position: 10°30.997'N, 138°25.175'W; Final Water Depth:  4865.0 mbrf / 4853.7 mbsl
WEATHER:  Heading: various. Wind: 17-18 kts gusting 22 kt @ 035°- 045°; Seas: 4 ft @ 6 sec from 050°; Swell: 6 ft @ 8 sec from 060°, Sea Water: 26°C; Barometer: 1012.0 mb steady; Air: 25°C; Heave:7 ft; Max Pitch: 2° @ 6 sec; Max Roll: 3° @ 8 sec. Cloudy skies with winds from northeast. Excellent visibility.  See sunset video on Leslie's blog.
TIME BREAKDOWN: (by nearest 1/4 hour):  0000-2400 Piston core U1333C-4H to -20H (20.6 mbsf to 142.6 mbsf).  17 cores, 142.6 meters cored and 153.88 meters recovered.
CHALLENGE:  Calculate percent recovery for cores 4H-20H and send your answer using the Comment function at the bottom of the page.
OPERATING PLAN (next 24-48 hours):  Once operations are concluded at Site U1333, we will move to Prospectus Site PEAT-04C located ~411 nm southeast of present position.  We expect the transit to take 1.5 days.  The plan for PEAT-04C is to APC/XCB three holes to basement (~269 mbsf). We will log the first hole with a modified triple combo.  Holes U1334B/C will be spot cored as required.
Photos:  Top — It's anyone's guess.  Hint:  something to do with coring…send your ideas through the Comment function below (this one deserves a prize).  Bottom — In control, a hand on the brake during coring at Site 1333.  Credit:  Leslie Peart, Education Director, Deep Earth Academy / IODP, and JR fan club president.