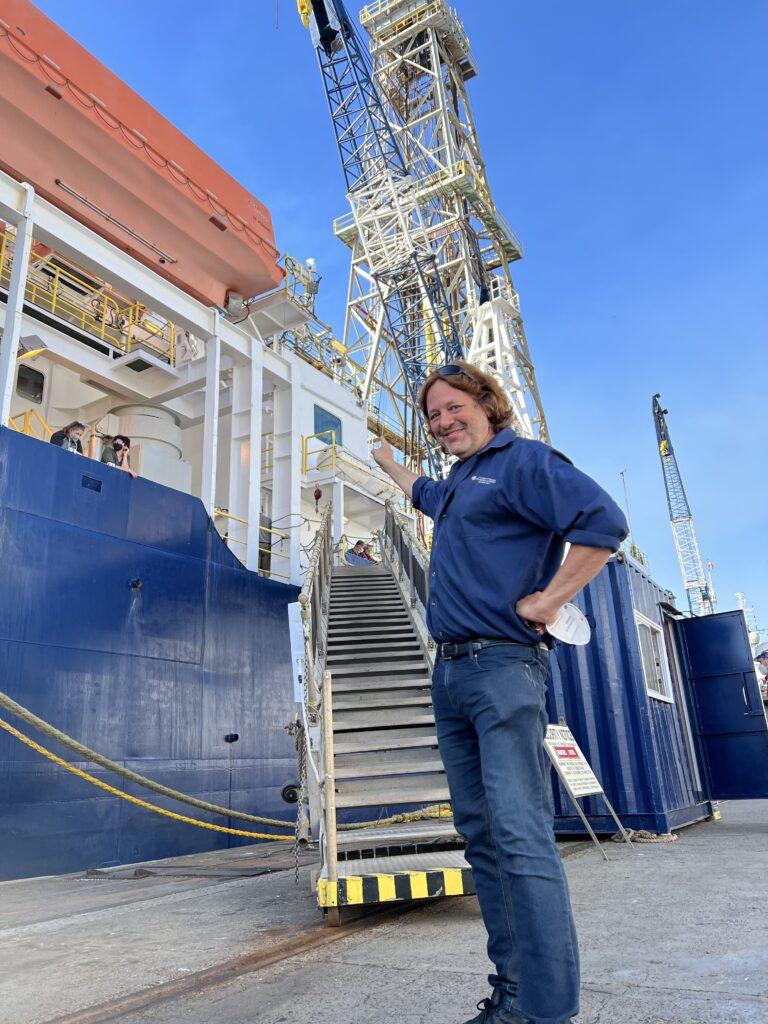 Pekar's first blog: An Introduction
Greeting!!
My name is Steve Pekar and I am a professor at Queens College, which is part of the City University of New York. I study climate changes that happened a long time ago—roughly 15 to 51 million years ago!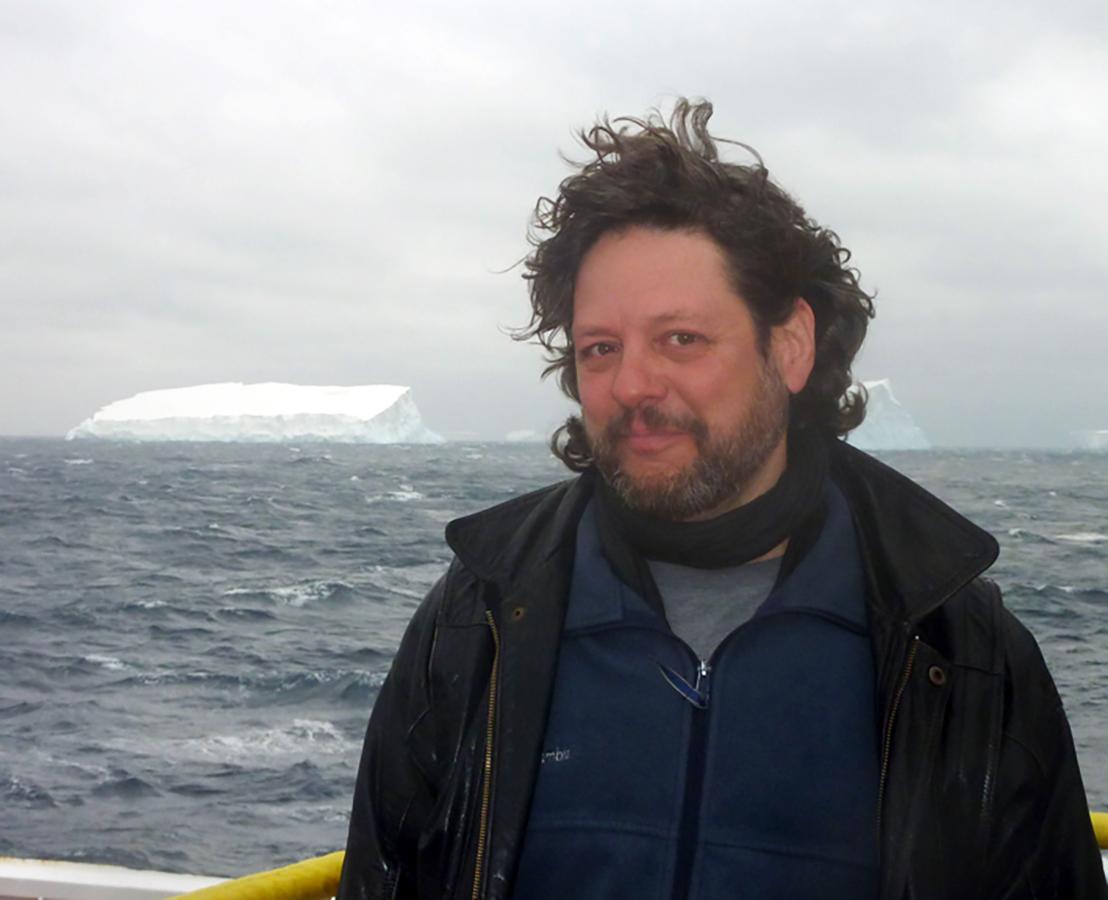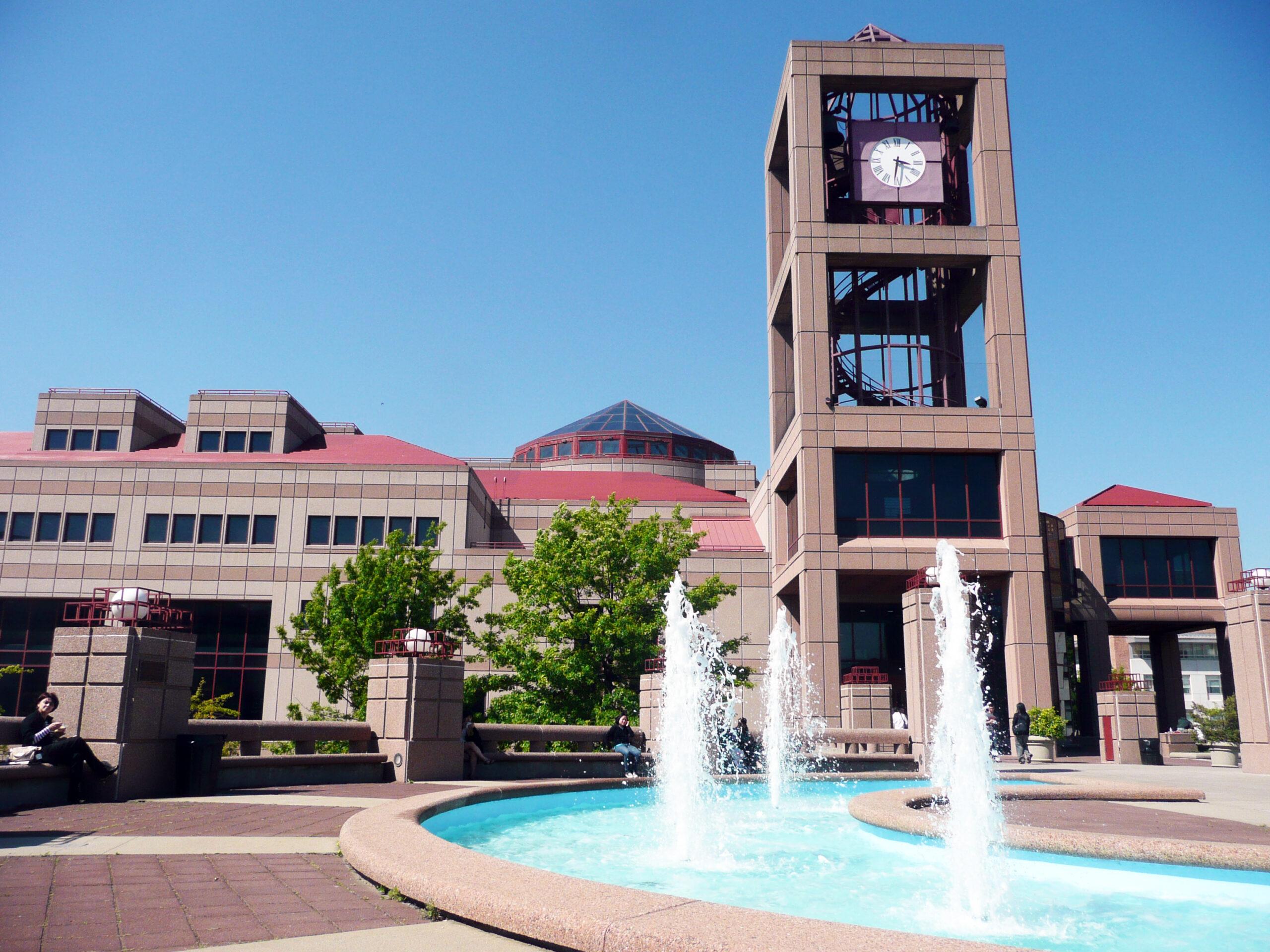 My research deciphers past climate and oceanographic changes during times (like 15- 50 million years ago) when carbon dioxide (CO2) was as high as what is predicted to occur in this century (500-1000 ppm). With CO2 rising rapidly today – which is due to anthropogenic fossil fuel use and changes in land use (e.g., cutting down forests, etc.)- humanity has started an uncontrolled experiment that is like putting our planet on a "hot plate".  As greenhouse gases are rising to levels not seen in tens of millions of years, exploring these past time intervals (i.e., 15-50 million years ago) for me is like "Looking Back to Our Future". To investigate climate change of the past, I look at sediments, microfossils (i.e., the shells made by one-celled organisms called foraminifers), and geochemical data obtained from sediment cores collected from near-shore to deep-sea locations ranging from the tropics to Antarctica. My research has taken me on expeditions around the world, including four to Antarctica, one of which I was the project leader.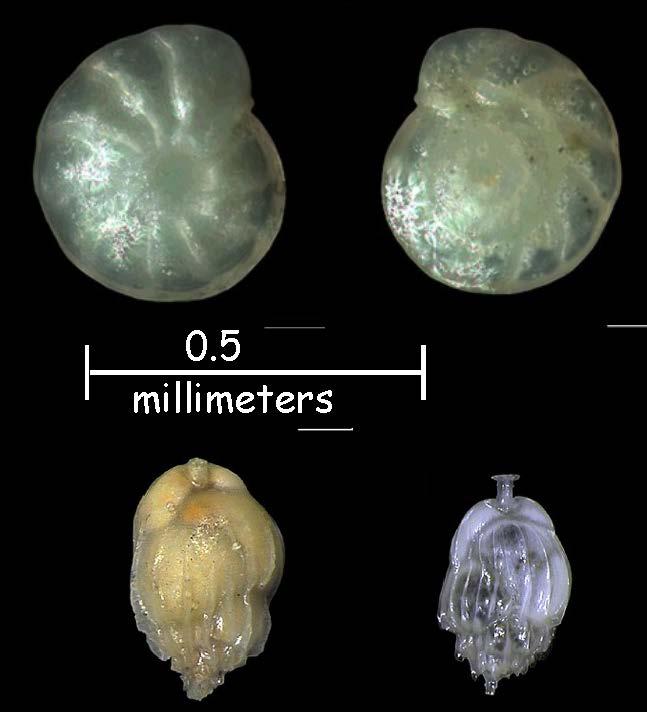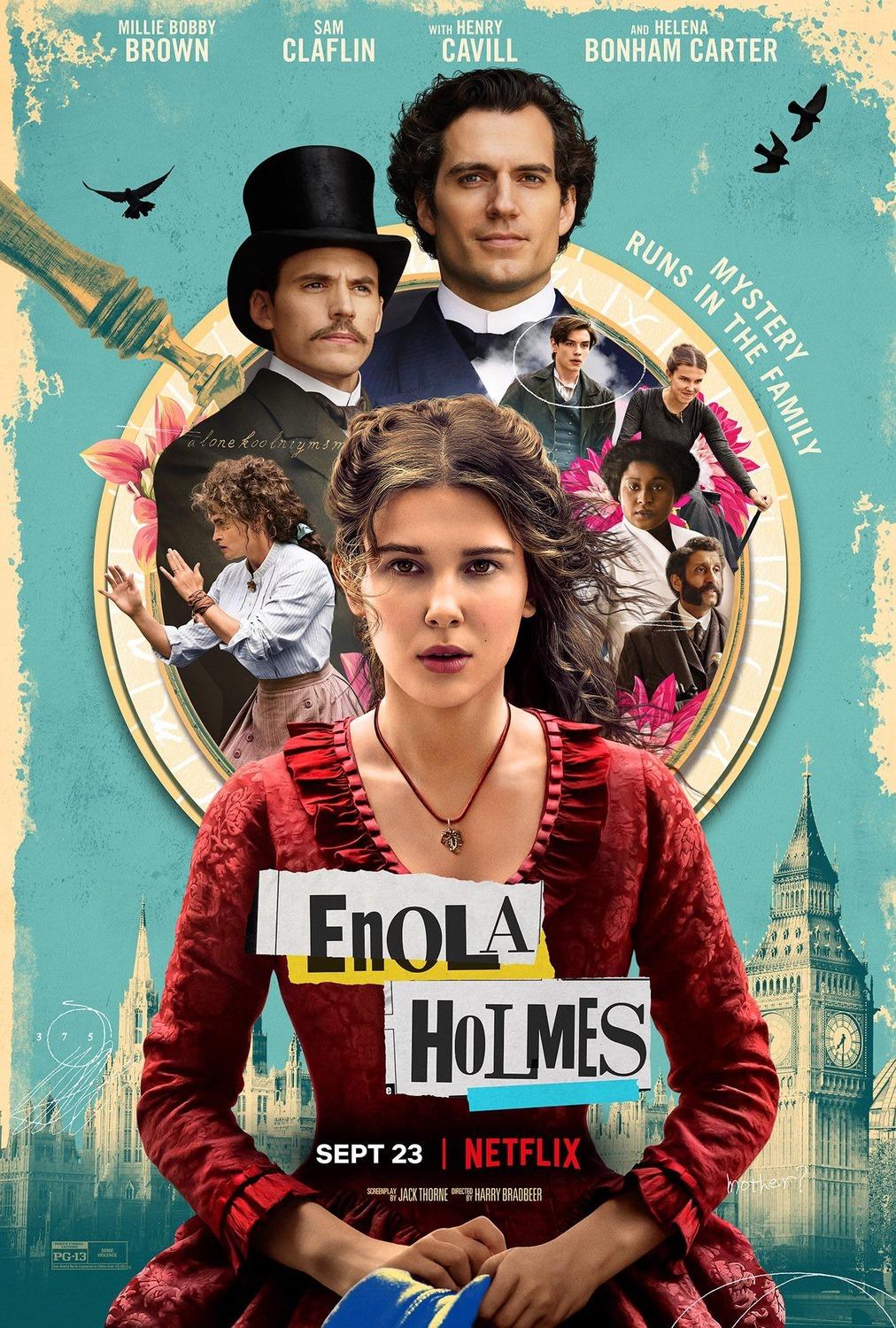 Being a scientist is the coolest job I can imagine. Every day I get to play detective, like a Sherlock Holmes or his cool sister, Enola Holmes. I look at tiny fossils through a microscope, collecting clues to find answers about our planet's past. Right now, I am about to embark on an expedition to examine rocks that lie far beneath the surface of the Atlantic Ocean, and I welcome you to join me on this scientific adventure.
I grew up about a block away from the ocean in Far Rockaway, a neighborhood in the New York City borough of Queens. I attended Queens College, where I majored in music and learned how to compose music and play the piano. After that, I became a second-grade schoolteacher and then returned to college to study geology. It took me some time to finally get all my degrees (Bachelor's degree, Master's degree, and Doctorate/Ph.D), and in the end, I was able to get a job as a professor back at Queens College, where it all began.
I am enthralled and in love with exploring and discovering new places, cultures, and ideas. I have traveled to all eight continents (including the newly named continent called Zealandia) and have explored over 60 countries, working in six of them ranging from archeology in France, grape picking in Germany, movie extra in China, to house pianist in a restaurant in Israel. My favorite place to explore has been Antarctica, as it is the most remote place on Earth and for me going there to conduct research is like going to another planet and exploring undiscovered country.