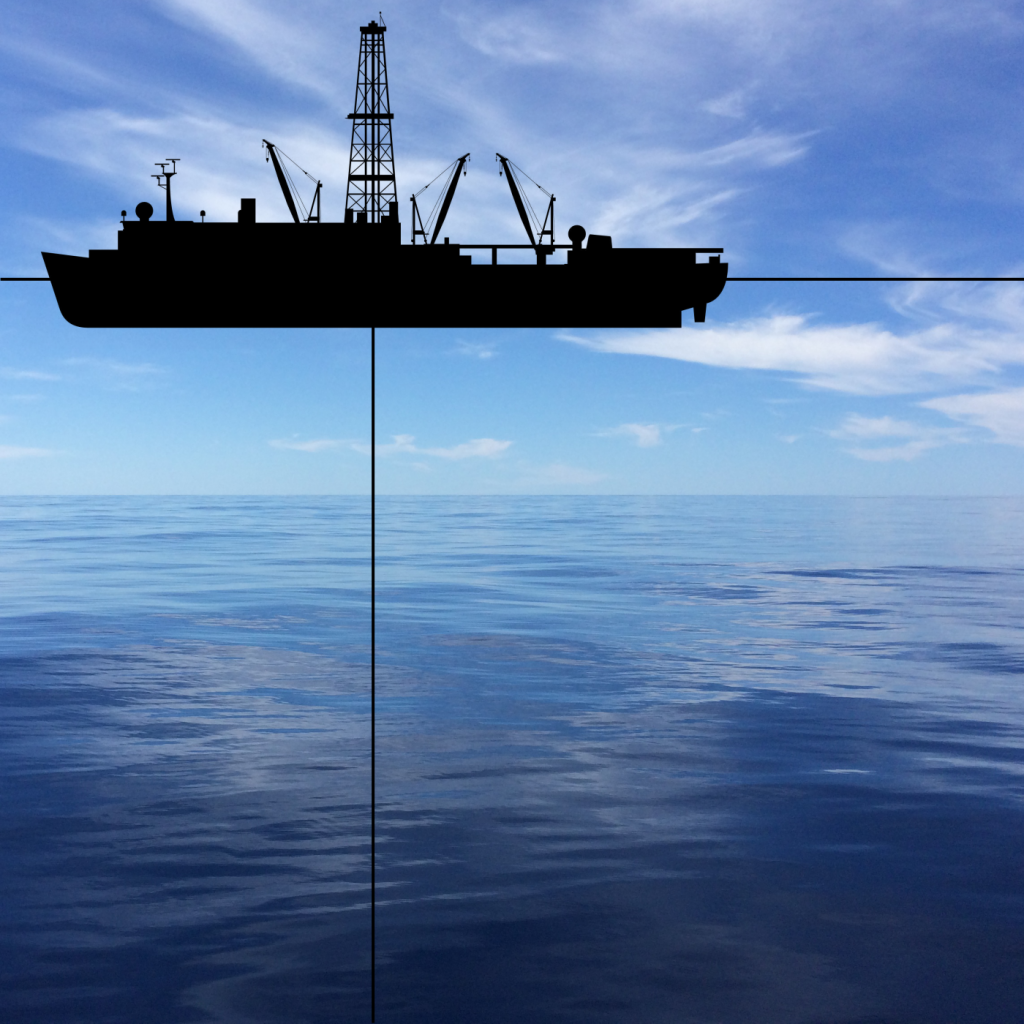 Podcast Chapter 2: The Theory That Changed Everything
An episode consisting of three stores: an idea that no one believed, how to start the hole itself, and an expedition of tragedy and discovery.

Today we all learn about plate tectonics in elementary school, but this theory is surprisingly recent. This episode we talk about how it was accepted as fact. Plus, the latest from onboard the JR, we've arrived on site and started the hole!
You can listen to A Hole in the Bottom of the Sea below or subscribe on iTunes!