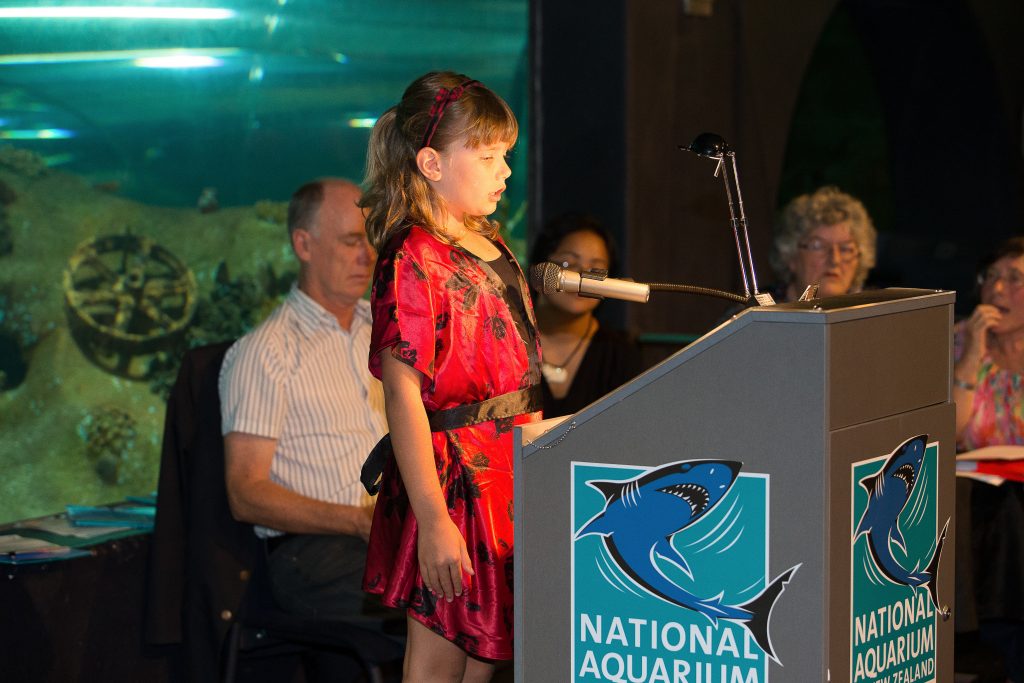 Seaweek at the National Aquarium
At the National Aquarium we have been celebrating Seaweek with a variety of fun events!  Our theme this year was Healthy Seas, Healthy People so we had beach clean ups, poetry readings, lectures, fun runs and art competitions.
As part of our efforts we raised money for our native little penguin and the wildlife preserve, the Cape Sanctuary.  Twenty penguin nesting boxes were donated by Mitre10 for us to relocate on Cape Kidnappers to give our penguin colony more shelter.  With erosion and loss of habitat these penguins needed our help.
We had a Penguin March for kids to participate and learn more about these penguins and their habitat.   Some kids dressed up as penguins and walked along our Marine Parade to build up their fitness as part of the theme-Healthy Seas, Healthy people.  There were lots of information booths, face painting and activiites all long the boardwalk for families to enjoy.