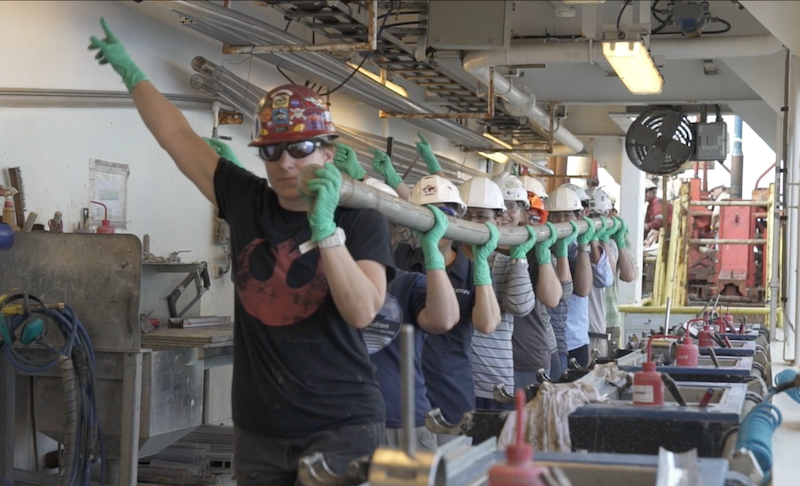 GOOOOOOAAAAAAAALLLLLLLL!
I am over the moon about getting this music video for the expedition
done. This came together so beautifully and with a great amount of team
work. We are off the boat today in Shanghai. My heart is full from this
experience and the people I have come to know. Now it is time to get
back on land.  There will be one more Scientist interview posted shortly before I completely sign off. But for now enjoy this video!