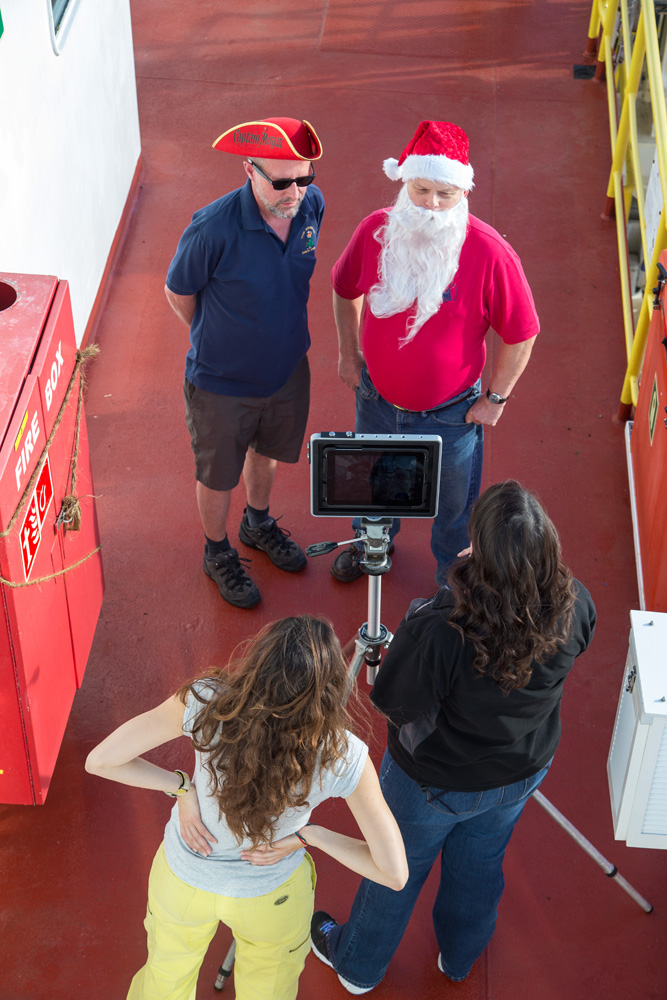 The JOIDES… a wonderful way to do "Content and Language Integrated Learning" CLIL
You can find many good definitions and explanations about CLIL !
For example on the British council website
https://www.britishcouncil.org/europe/our-work-in-europe/content-and-lan…<
What is CLIL?
Content and Language Integrated Learning (CLIL) is a competence-based
teaching approach that is gaining ground in European education systems.
The idea is to teach both the subject and the language, and is captured
in the phrase "using language to learn, learning to use language.".
CLIL encourages the use of curricula which promote the right
interpersonal skills, cultural sensitivity and communication and
language abilities which are in demand by today's employers.
"This approach is a breath of fresh air the kids respond really well to."
But… the only way to understand is to TRY !
Don't wait ! with our online resources you can use english or french documents all over the world.
My french weekly reports are on the IODP France website :
Videos are particularly useful with your students ! Go on oceanleadership you tube channel.
Here an explicative video for CLIL in Europe https://www.youtube.com/watch?v=lB96NiuGf9E<
13 nationalities in our expedition 360 … many languages for scientists that communicate in english.
You can contact me to be put in relation with scientists that want to get involved in Education.
On shore : marion.burgio@ac-bordeaux.fr<