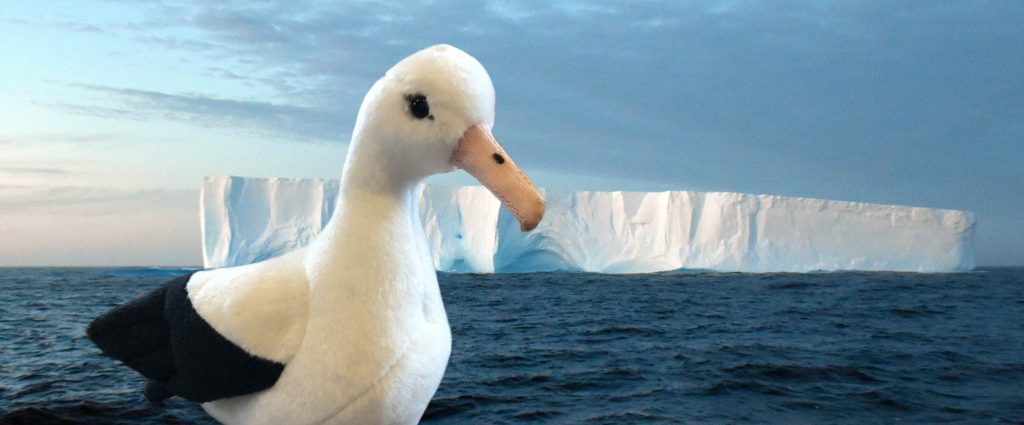 Meet Our Iceberg Alley Pal!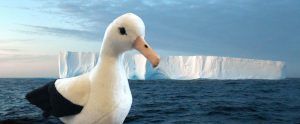 JOIDES Resolution Expedition 382 "Iceberg Alley & Subantarctic Ice & Ocean Dynamics" is just over 3 weeks away!
We'll collect data that will illustrate the long-term climate history of Antarctica, showing how the Antarctic and Patagonian ice sheets responded to changes in atmospheric carbon dioxide in the past, and how changes in the ice sheet influenced global sea level. This will help us understand how the Antarctic Ice Sheet may respond in a warming world, better preparing us for future global sea level rise. Read more about our science here.
Our wandering albatross mascot is coming, too. But it has no name. Can you help?
We're running a competition to find the perfect name for our Iceberg Alley Pal. Enter here. Entries must be received by March 20th, 2019, and we'll announce the winner on our blog and on:
We look forward to taking you on our iceberg-filled cruise into the wild Southern Ocean!